Pocket Pet Care
Quality Small Mammal Veterinary Care in
Midland, MI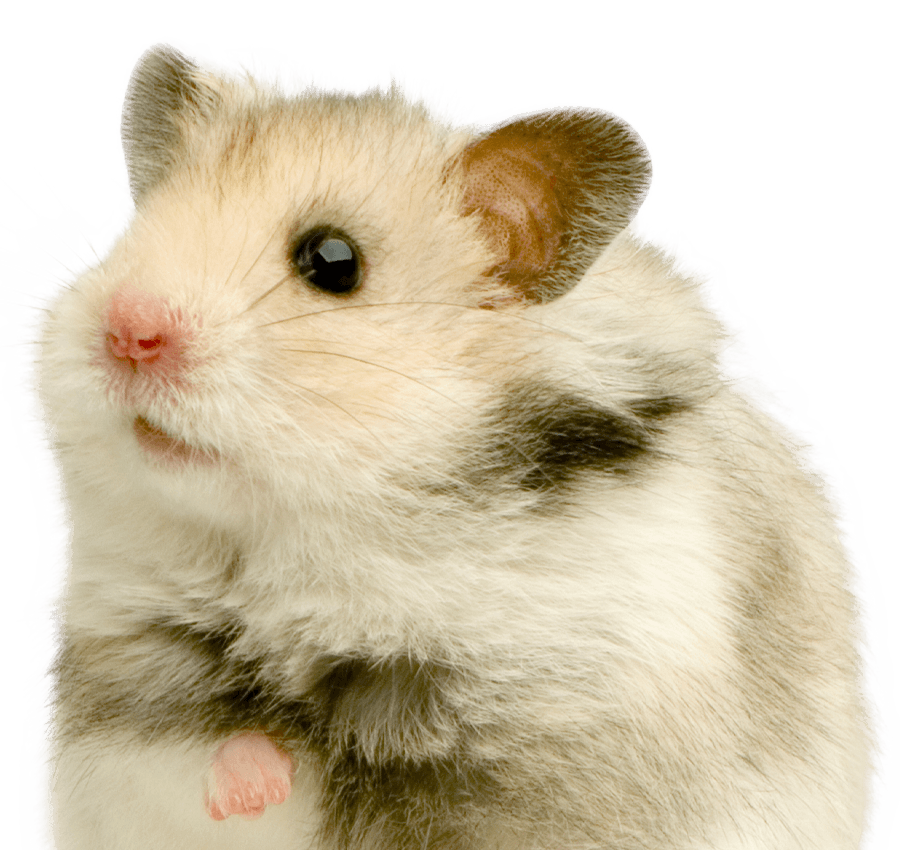 Complete care for your small mammals.
With their delicate nature and unique needs, pocket pets require attentive and knowledgeable veterinary care. At River Rock Animal Hospital, we dedicate ourselves to keeping your pocket pets healthy and happy by offering a wide range of services, including preventive care, nutritional guidance, medical treatments, and personalized advice.

Our compassionate team will work closely with you to ensure that your pocket pets receive the highest quality of care, promoting their longevity and overall well-being. Trust us to be your dedicated partner in the health of your beloved small mammals.

Finding comprehensive care for your tiny animals can be challenging. We have your pocket pet veterinary needs covered at River Rock and offer preventive and emergency care for small mammals in the Midland area. We treat a variety of pocket pets, including:
Hamsters
Rats
Mice
Gerbils
Hedgehogs
Chinchilas
Guinea Pigs
Contact us to learn more about the services we provide.
Pocket Pet Veterinary Care at River Rock Animal Hospital
Are you looking for an experienced pet vet near you for your pocket pet? Look no further than River Rock Animal Hospital! We want to keep your pets healthy and have the know-how to maintain their well-being.
---
We provide wellness care like nutritional and behavioral counseling and sick care, which includes minor surgeries and medical treatment for pocket pets in the Midland area.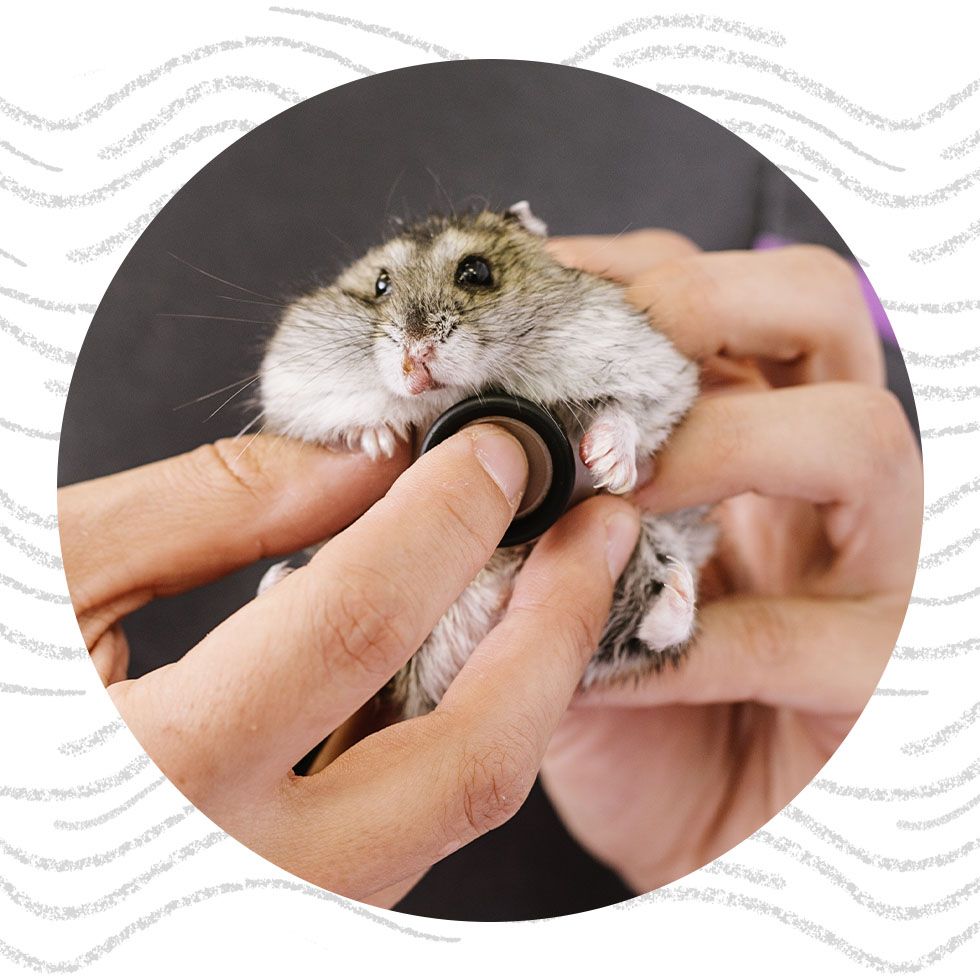 Compassionate and Personalized Pet Care At
River Rock Animal Hospital, MI

We proudly serve Midland, Auburn, Beaver, Freeland, Ryan, Porter, Sanford, Larkin, Hope, Edenville, University Center, and the surrounding areas. Our comprehensive services include
pet wellness care, nutritional consultation, in-house diagnostics, neonatal care, digital radiology services, dental procedures, soft-tissue surgery, therapeutic ultrasound & laser, rehabilitation therapy, hospice care, and more
. If you are looking for a veterinarian who will provide personalized, compassionate care for your pets, please
contact us today
to
schedule an appointment
.