Pet Laser Therapy
Discover Pet Laser Therapy at River Rock Animal Hospital for Your Pet's Healing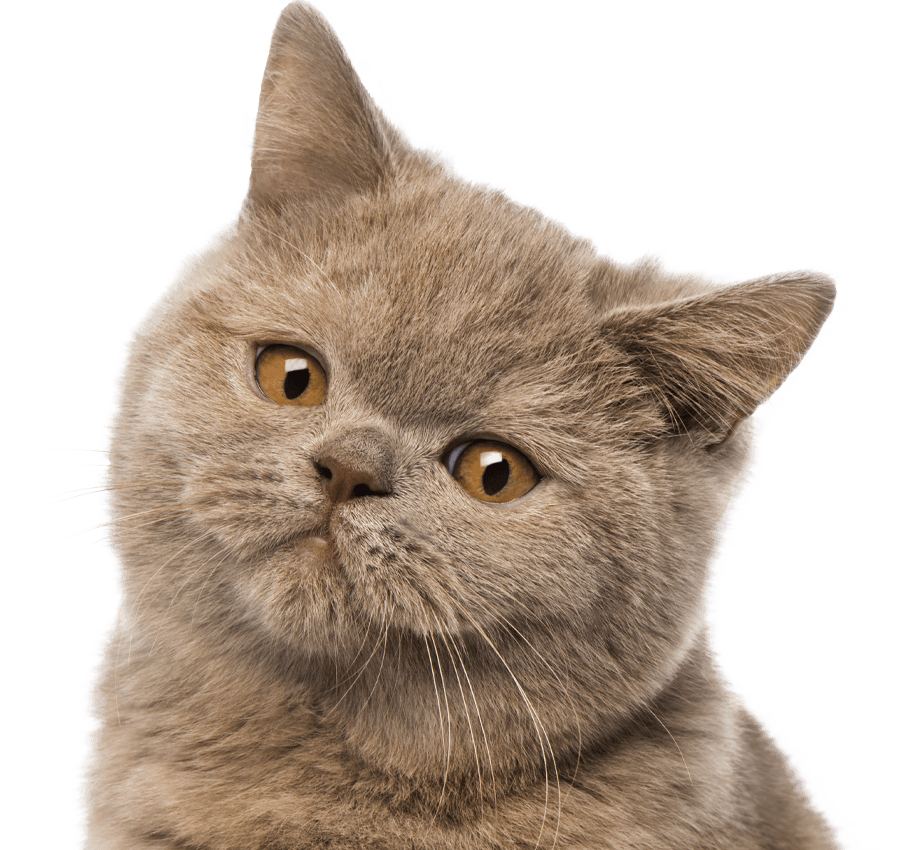 At River Rock Animal Hospital, we offer this innovative approach to improve your pet's well-being.
Pet laser therapy, also called photobiomodulation, is a non-invasive treatment that utilizes red and near-infrared light to encourage tissue repair, reduce inflammation, and provide relief for both acute and chronic pain.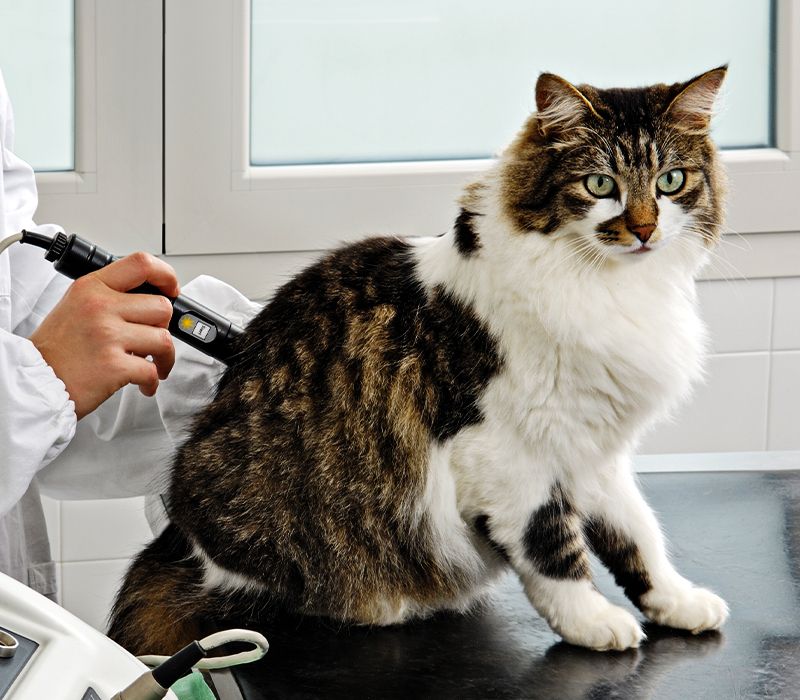 Promote Faster Healing With Laser Therapy

Laser therapy is a proven method to enhance the speed, quality, and tensile strength of tissue repair in pets. By applying red and near-infrared light (600nm-1000nm) from our laser, this therapeutic treatment supports the healing process, making it suitable for soft-tissue injuries, joint conditions, and non-healing wounds.
Address Inflammation and Pain Through Pet Laser Therapy

Laser therapy can help alleviate discomfort in injured or sick pets. The treatment works by reducing oxidative stress and increasing ATP production, leading to improved cell metabolism and reduced inflammation. Whether your pet is dealing with a joint condition or neuropathic pain, laser therapy may provide relief and aid their recovery.
Utilizing Safe and Effective Technology

At River Rock Animal Hospital, our skilled team ensures that the appropriate intensity and treatment times are used during laser therapy sessions to achieve optimal results for your pet. The low-intensity lasers used in our pet laser therapy services do not produce heat, ensuring a secure and comfortable experience for your furry companion.
Explore the Potential of Pet Laser Therapy
If you want to learn more about how laser therapy can benefit your pet, consider scheduling an appointment at River Rock Animal Hospital.
---
Our compassionate team is here to guide you through the process and help your pet heal more quickly and comfortably.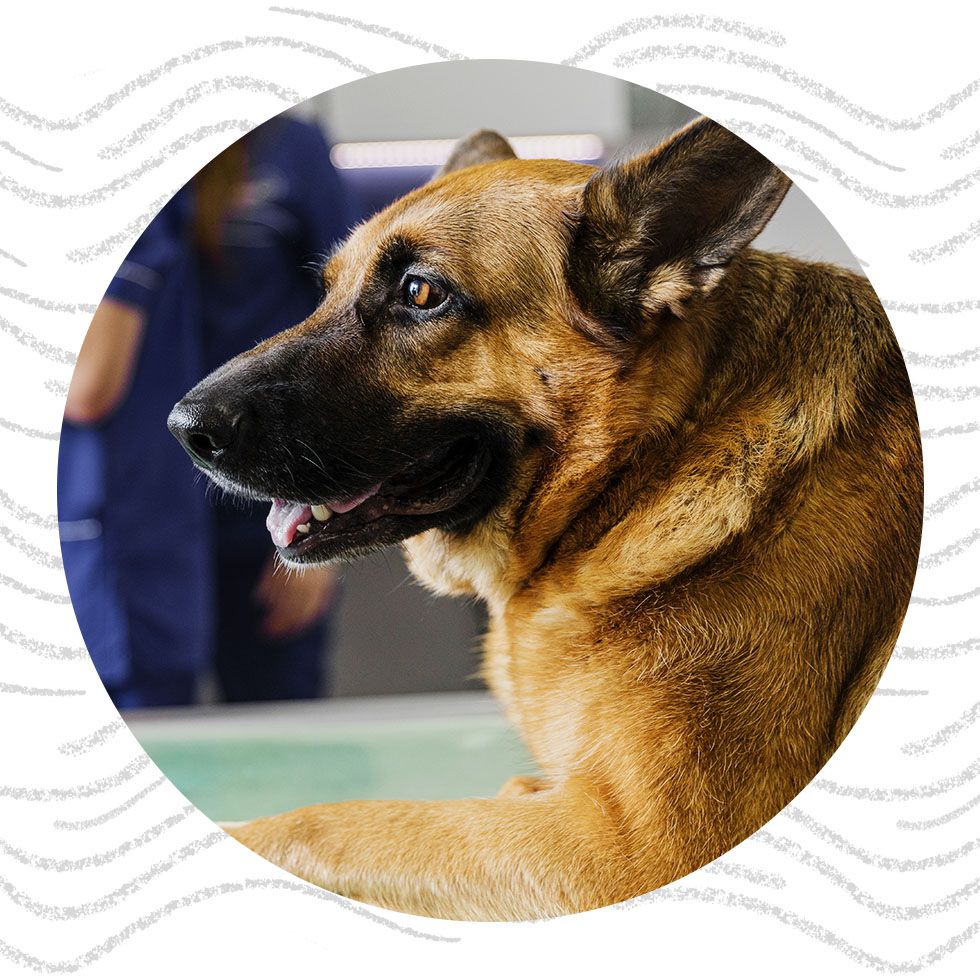 Compassionate and Personalized Pet Care At
River Rock Animal Hospital, MI

We proudly serve Midland, Auburn, Beaver, Freeland, Ryan, Porter, Sanford, Larkin, Hope, Edenville, University Center, and the surrounding areas. Our comprehensive services include
pet wellness care, nutritional consultation, in-house diagnostics, neonatal care, digital radiology services, dental procedures, soft-tissue surgery, therapeutic ultrasound & laser, rehabilitation therapy, hospice care, and more
. If you are looking for a veterinarian who will provide personalized, compassionate care for your pets, please
contact us today
to
schedule an appointment
.