Pet Cremation Services
A Dignified Farewell at River Rock Animal Hospital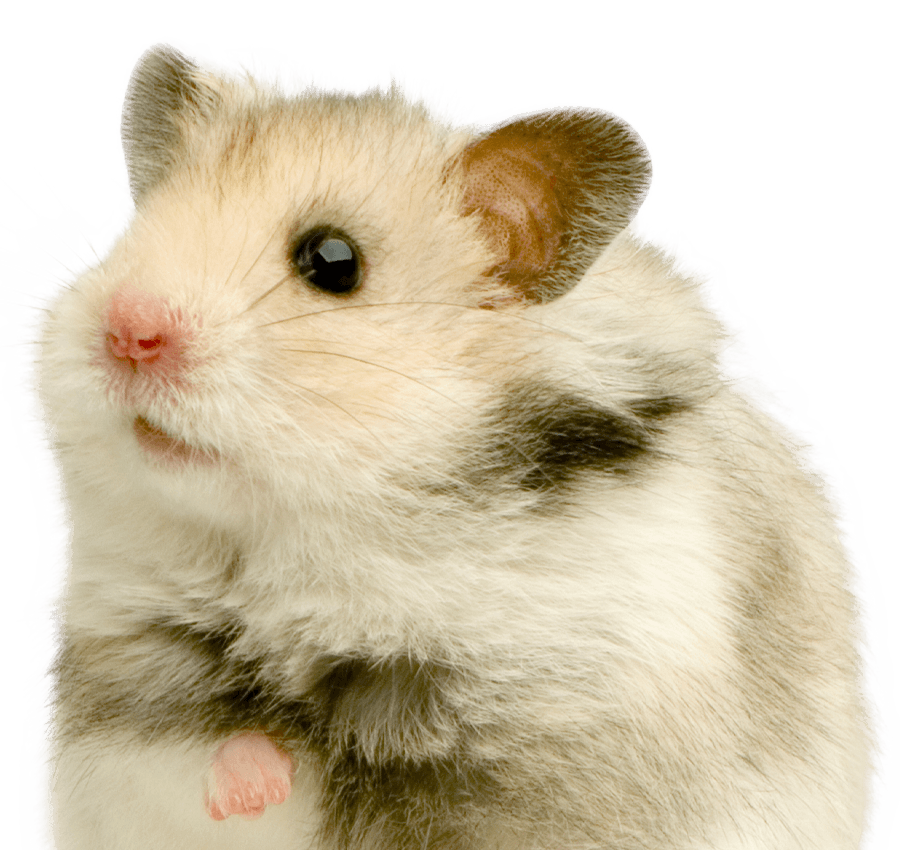 We understand that losing a beloved pet can be one of the most difficult experiences in life.
That's why we partner with Faithful Companion to provide compassionate and dignified aftercare for your beloved pet. Our team is committed to providing the highest level of care and support to help you through this difficult time.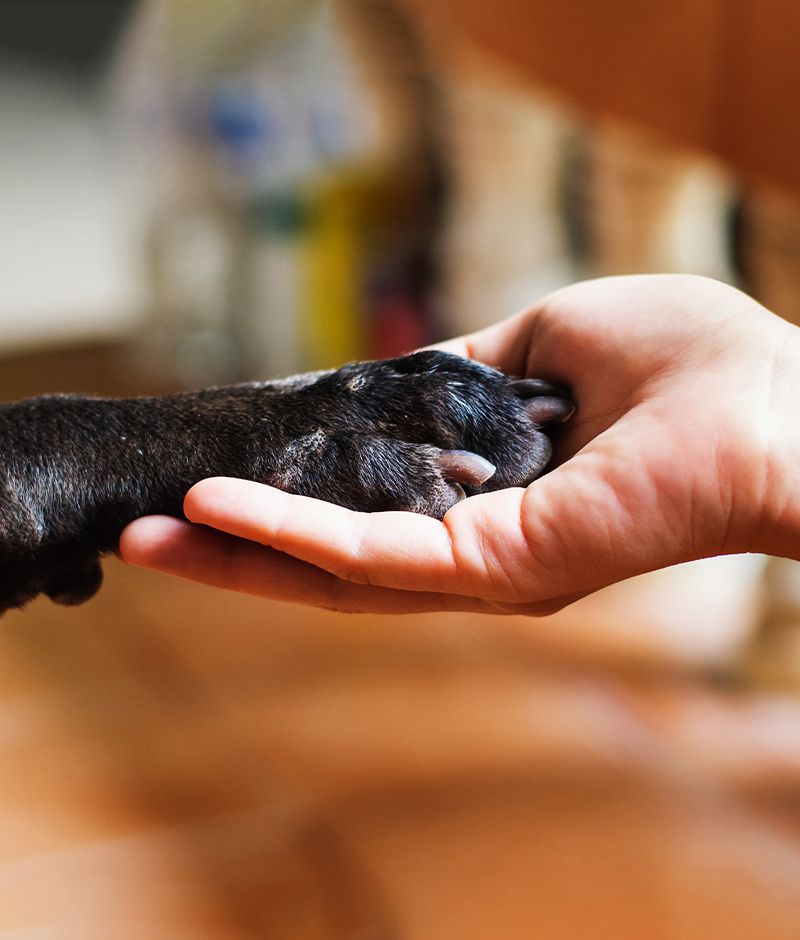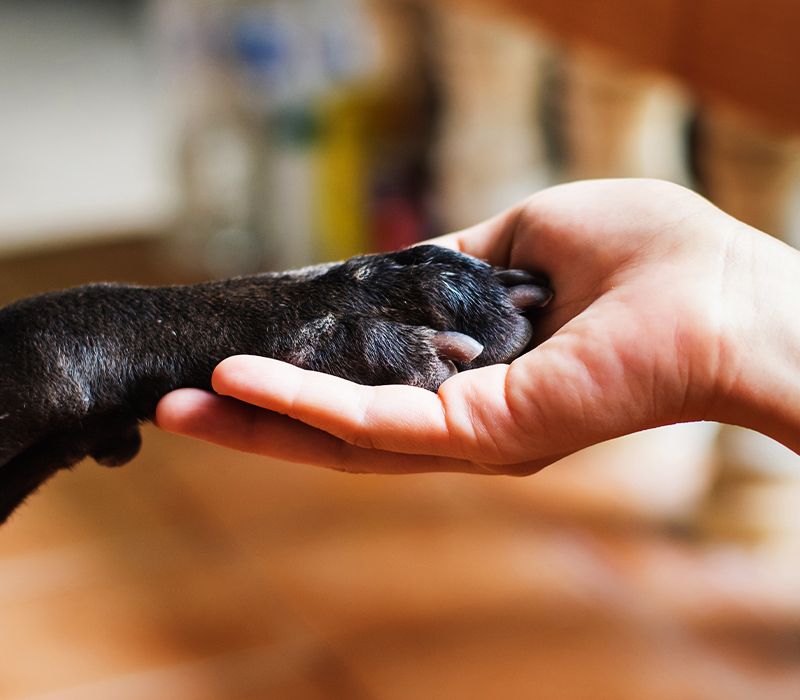 We offer a range of cremation services to fit your needs and budget. Our individual cremation service ensures that your pet is cremated alone, and you receive their ashes back in a personalized urn. Our communal cremation service is a cost-effective option where pets are cremated together, and their ashes are not returned. However, they are spread by Faithful Companions in a cemetery marked for loved pets.

Losing a pet is a profound experience, and the grief can be overwhelming. Our team is here to provide support and resources to help you through this difficult time. We offer grief support services, including counseling and support groups, to help you and your family cope with the loss of your beloved pet.
Here When You Need Us
Are you searching for an animal clinic near you that provides compassionate aftercare services for your beloved pet? Look no further than River Rock. We understand the bond between pets and their owners, and we are honored to provide compassionate and dignified aftercare services for your faithful companion.
---
If you have any questions or would like to learn more about our services, please don't hesitate to contact us.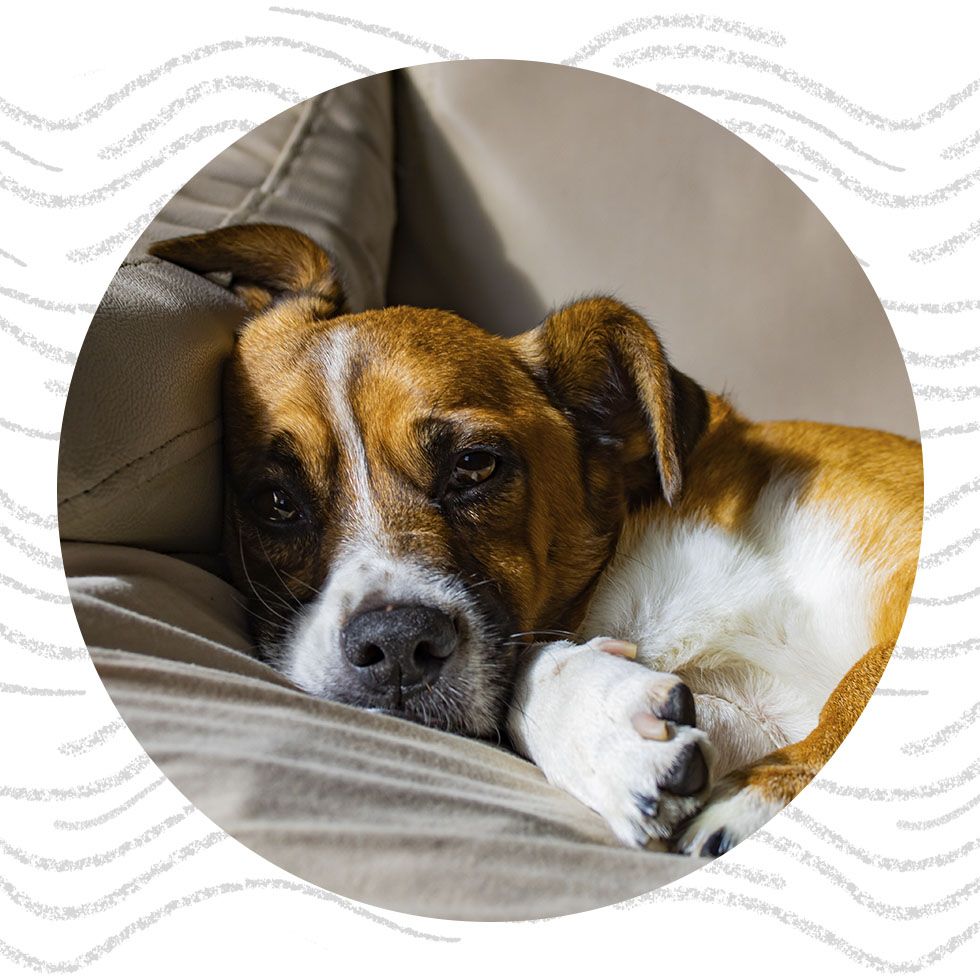 Compassionate and Personalized Pet Care At
River Rock Animal Hospital, MI

We proudly serve Midland, Auburn, Beaver, Freeland, Ryan, Porter, Sanford, Larkin, Hope, Edenville, University Center, and the surrounding areas. Our comprehensive services include
pet wellness care, nutritional consultation, in-house diagnostics, neonatal care, digital radiology services, dental procedures, soft-tissue surgery, therapeutic ultrasound & laser, rehabilitation therapy, hospice care, and more.
If you are looking for a veterinarian who will provide personalized, compassionate care for your pets, please
contact us today
to
schedule an appointment
.