Promotions
River Rock Animal Hospital's Monthly Promos for Pet Parents in Michigan.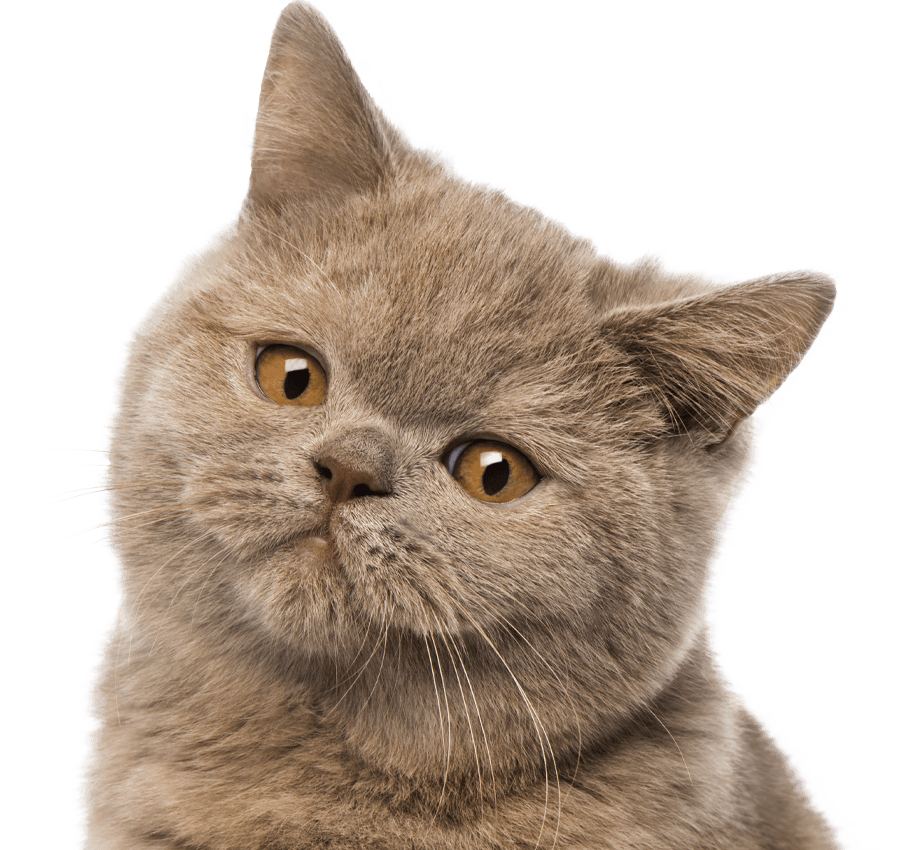 Welcome to River Rock Animal Hospital's promotions!
Where we feature our monthly promos that help pet owners save money while ensuring their furry friends receive the best possible care. We understand pet care can be expensive, so we regularly update our promotions page to help our clients save money on routine exams and other essential veterinary services.
Check out our latest specials below:
Laser Therapy Package: Buy 6 Treatments and Enjoy Discounts on Each
How Does PBM (Photobiomodulation) Work?
Specific light wavelengths can either stimulate or inhibit cellular functions, depending on their intensity and duration. Lasers and LEDs generate intense light beams at precise wavelengths. When the appropriate wavelength, intensity, and anatomical location are combined for the correct duration, cellular repair, inflammation resolution, and pain reduction can be achieved. Light therapy's primary mechanism involves its impact on cytochrome c oxidase, which releases nitric oxide and ATP, leading to enhanced cellular function. High-intensity lasers can also provide analgesia by inhibiting fast axonal flow and releasing trigger points or treating acupuncture points without needles. Light therapy is a drug-free pain management option. Treatments are charged per visit, lasting 15-30 minutes each.
Single Treatments: $50 each
Package of 6 Treatments: $270 (due at the first treatment)
Maintenance Treatments: $40 each (only available after the initial package)
Underwater Treadmill Package: Coming Soon!
What Are the Benefits of UWTM (Underwater Treadmill) Therapy?
Enables earlier intervention and rehabilitation
Promotes quicker recovery time
Provides effective exercise for canines and small animals
Offers adjustable water depths for controlled weight-bearing exercises
Utilizes water resistance throughout the range of motion for closed-chain hydrokinetic exercise
Ensures buoyancy for reduced stress on joints and muscles, leading to faster recovery and results
Uses warm water to relax muscles and improve circulation
Features an adjustable speed range of 0.1-9 MPH, with 0.1 increments for a comfortable pace for dogs of all sizes and fitness levels
Promotions Throughout the Year
All Year Long
Care to Share referral Program You will receive a $25 credit* and your friend will receive a $1 new client exam* when they bring this card in on their first visit!
Every Month
Pet of the Month Photo Contest, I try to make up a different theme each month.
March
Chip my I'm Irish 10$ OFF microchipping
April, May, June
Spring Promo, Gift with purchase of a 6- or 12-month supply of preventions (Heartgard, Nexgard, Frontline, Simparica Trio)
July
Beat the Heat Special...?
August and September
Fall Promo Panel: Includes a Chem15, a CBC, a Fecal evaluation, and a Heartworm 4DX test. Results will be ready in 1 - 2 days. $120.00
October
Halloween! Come to your appointments all month in costume and get 10$ OFF any service.
November and December
Pet Food Drive (to local rescues) and Toy/Clothes Drive (to Moms and kids at Shelterhouse)
$25 OFF Your Pet's Spay or Neuter
To qualify for this program, simply keep your pet on flea/tick prevention and heartworm prevention every month, year-round. Additionally, make sure your pet stays up-to-date on core vaccines, including Rabies and the Distemper Combo, and have at least one stool sample checked each year. Finally, be sure to bring your Spays Loyalty Program card with you to the surgery appointment to receive the discount.

Contact us today to learn more and enroll in this great program.
See our latest news!
Do not miss the most recent and interesting news about veterinary topics.
Compassionate and Personalized Pet Care At
River Rock Animal Hospital, MI

We proudly serve Midland, Auburn, Beaver, Freeland, Ryan, Porter, Sanford, Larkin, Hope, Edenville, University Center, and the surrounding areas. Our comprehensive services include
pet wellness care, nutritional consultation, in-house diagnostics, neonatal care, digital radiology services, dental procedures, soft-tissue surgery, therapeutic ultrasound & laser, rehabilitation therapy, hospice care, and more.
If you are looking for a veterinarian who will provide personalized, compassionate care for your pets, please
contact us today
to
schedule an appointment
.