Donate to AVMF
REACH Animal Care Program: Reaching every animal with charitable healthcare.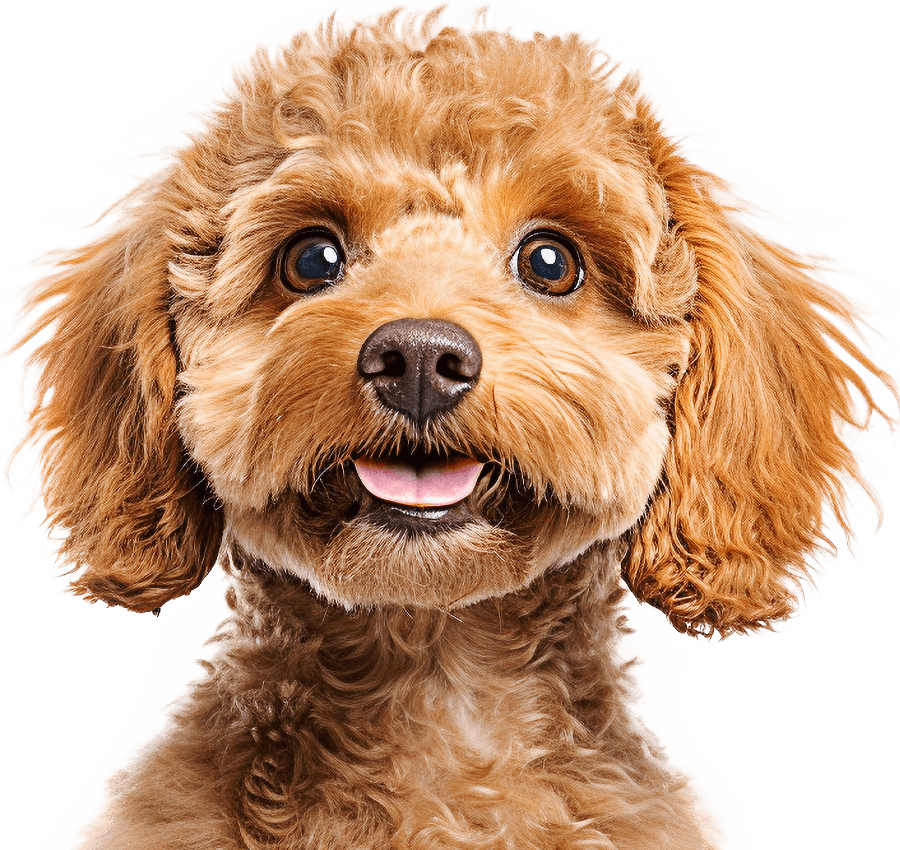 We are excited to share the expansion of the AVMF charitable care program in which River Rock Animal Hospital is enrolled.
The American Veterinary Medical Foundation (AVMF) is a non-profit organization that supports the veterinary profession and advances animal health and welfare. Through the VCCF program, AVMF and other practices have funded immediate care for animals who were injured, abused, or neglected. However, the VCCF program is hampered by restrictions that require practitioners to raise funds and manage their own program.
We'll Be Very Grateful With Your Donation

At River Rock Animal Hospital, we provide a convenient way for our clients to donate, simply click on the button below, and you will be directed to the AVMF donate page.
See our latest news!
Do not miss the most recent and interesting news about veterinary topics.
Compassionate and Personalized Pet Care At
River Rock Animal Hospital, MI

We proudly serve Midland, Auburn, Beaver, Freeland, Ryan, Porter, Sanford, Larkin, Hope, Edenville, University Center, and the surrounding areas. Our comprehensive services include
pet wellness care, nutritional consultation, in-house diagnostics, neonatal care, digital radiology services, dental procedures, soft-tissue surgery, therapeutic ultrasound & laser, rehabilitation therapy, hospice care, and more
. If you are looking for a veterinarian who will provide personalized, compassionate care for your pets, please
contact us today
to
schedule an appointment
.