Pet Neonatal Care
Ensuring the Health of Newborns After Cesarean Section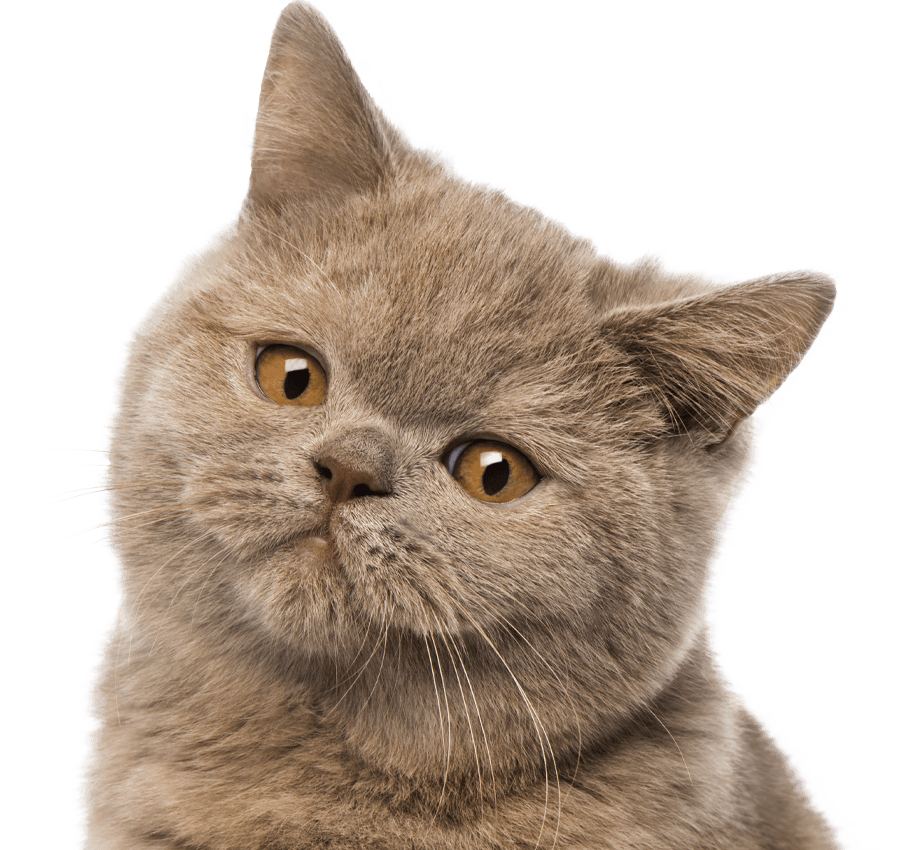 We provide comprehensive and proper care for mother and newborns.
At River Rock Animal Hospital, we understand the importance of proper care for the mother and the newborns during and after cesarean section procedures. That's why we offer specialized neonatal care with every cesarean to ensure the health and well-being of newborns.
Expert Monitoring and Support for Newborns in Their First Critical Hours

Our experienced veterinarians and technicians are trained to monitor and support newborns during their first critical hours. We perform regular assessments and provide appropriate medical care to address any issues that may arise, such as low birth weight, difficulty nursing, or infections. We also guide the mother's owners on the proper care and feeding of the newborns, and we work closely with them to ensure the best possible outcome for both the mother and her babies.
Pet Neonatal Care With Every Cesarean at River Rock Animal Hospital
Looking for a pet vet near you for neonatal pet care? Look no further than River Rock Animal Hospital! We understand that every pet is unique and deserves personalized care tailored to their specific needs.

---
As an emergency animal hospital, our commitment to exceptional care extends to our neonatal care program, where we provide specialized care for newborns during cesarean procedures. At River Rock Animal Hospital, we're dedicated to ensuring your pet receives the highest care possible.
Compassionate and Personalized Pet Care At
River Rock Animal Hospital, MI

We proudly serve Midland, Auburn, Beaver, Freeland, Ryan, Porter, Sanford, Larkin, Hope, Edenville, University Center, and the surrounding areas. Our comprehensive services include
pet wellness care, nutritional consultation, in-house diagnostics, neonatal care, digital radiology services, dental procedures, soft-tissue surgery, therapeutic ultrasound & laser, rehabilitation therapy, hospice care, and more.
If you are looking for a veterinarian who will provide personalized, compassionate care for your pets, please
contact us today
to
schedule an appointment
.