Pet Rehabilitation Therapy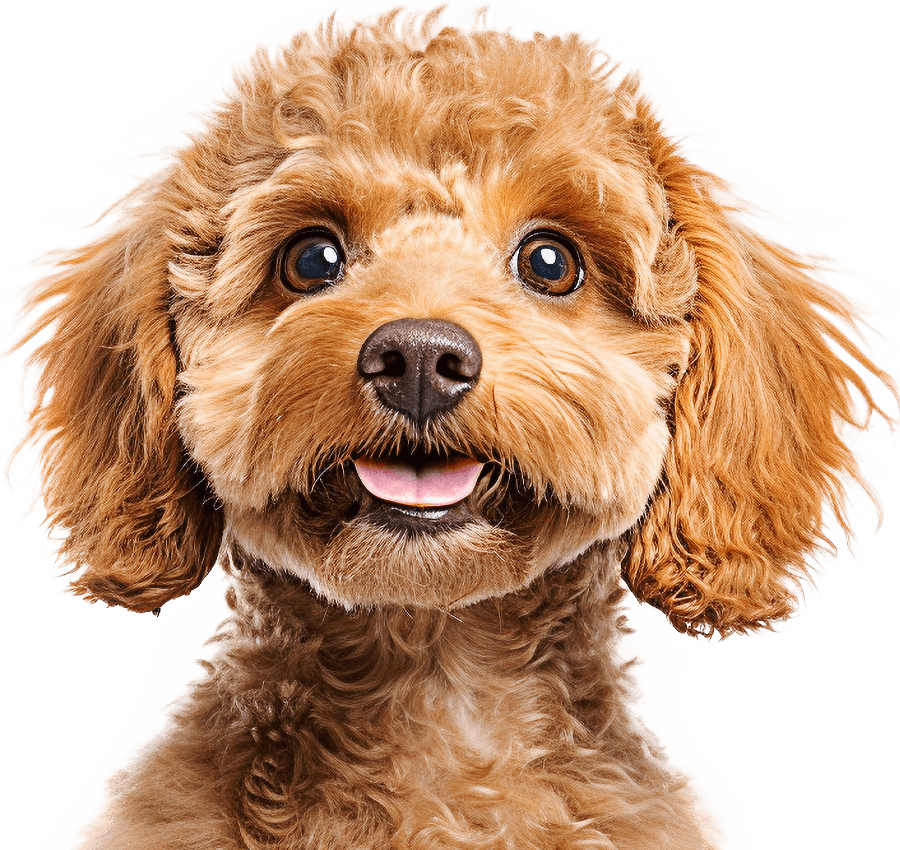 Rehabilitation therapy aims to enhance your pet's recovery and quality of life.
If your pet has chronic joint conditions, underwent a recent surgery, or suffered an injury, our rehabilitation services can help. We want your pet to live their fullest life and improve their overall well-being with rehabilitative medicine.

Pet rehabilitation medicine focuses on promoting optimal function and mobility in pets. Through a comprehensive and multidisciplinary approach, our treatments aim to enhance the quality of life and overall well-being of animals recovering from injury, illness, or surgical procedures.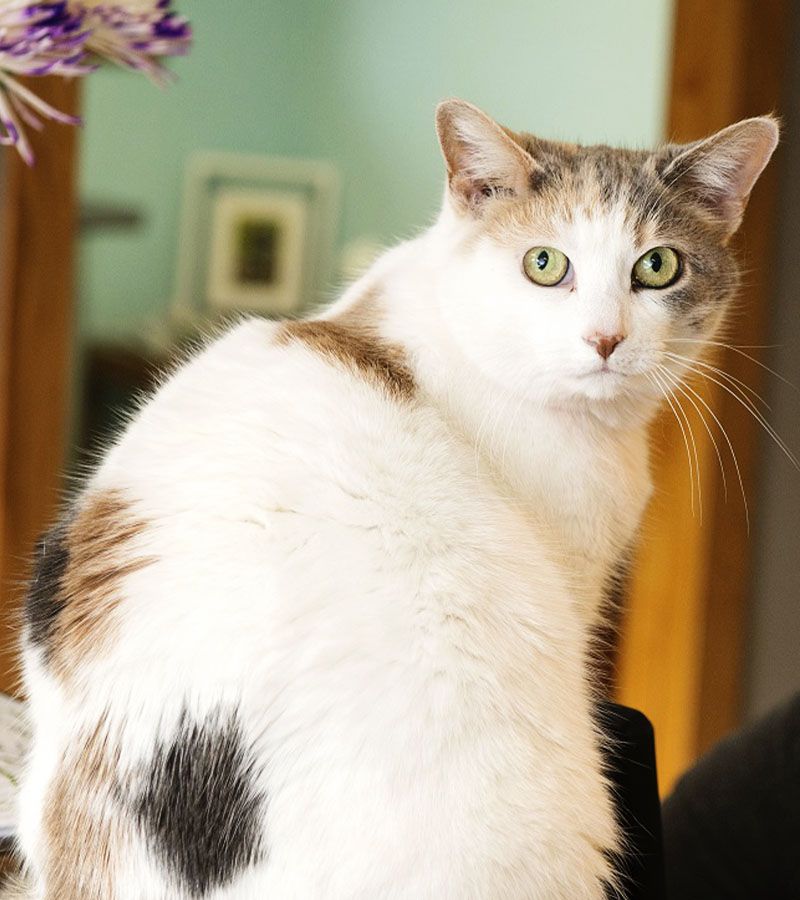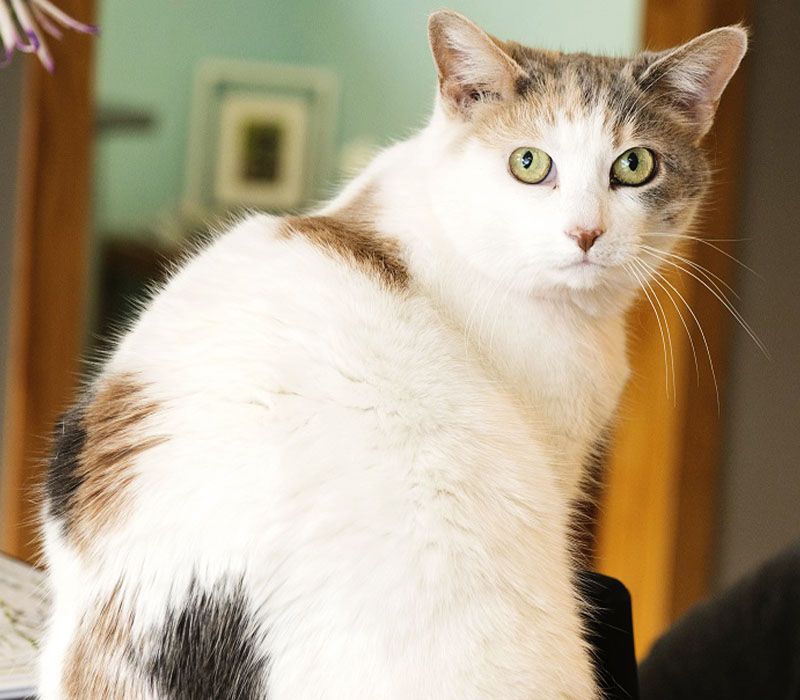 The Road to Recovery: How Veterinary Rehabilitation Can Help Your Pet

At River Rock Animal Hospital, your pet's well-being comes first. That's why we utilize a broad range of therapeutic techniques and modalities in our rehabilitation medicine services, tailored to each patient's specific needs. These techniques include manual therapies, therapeutic exercises, specialized equipment, and therapeutic ultrasound.

Pet rehabilitation medicine plays a pivotal role in pain management for pets. It is also immensely beneficial for animals with chronic conditions or disabilities. Whether an animal is suffering from orthopedic, neurological, or musculoskeletal disorders or recovering from surgery, our services help improve mobility, increase strength, and enhance the overall quality of life.
Therapeutic Ultrasounds
At River Rock Animal Hospital, we proudly offer therapeutic ultrasounds as part of our rehabilitation therapy services. Therapeutic ultrasound increases blood flow, relaxes your pet's muscles to promote healing and shortens healing time.
---
If your animal is experiencing pain or has a condition that could benefit from ultrasound therapy, please contact us to schedule a consultation. We are committed to helping your animal achieve optimal health and well-being.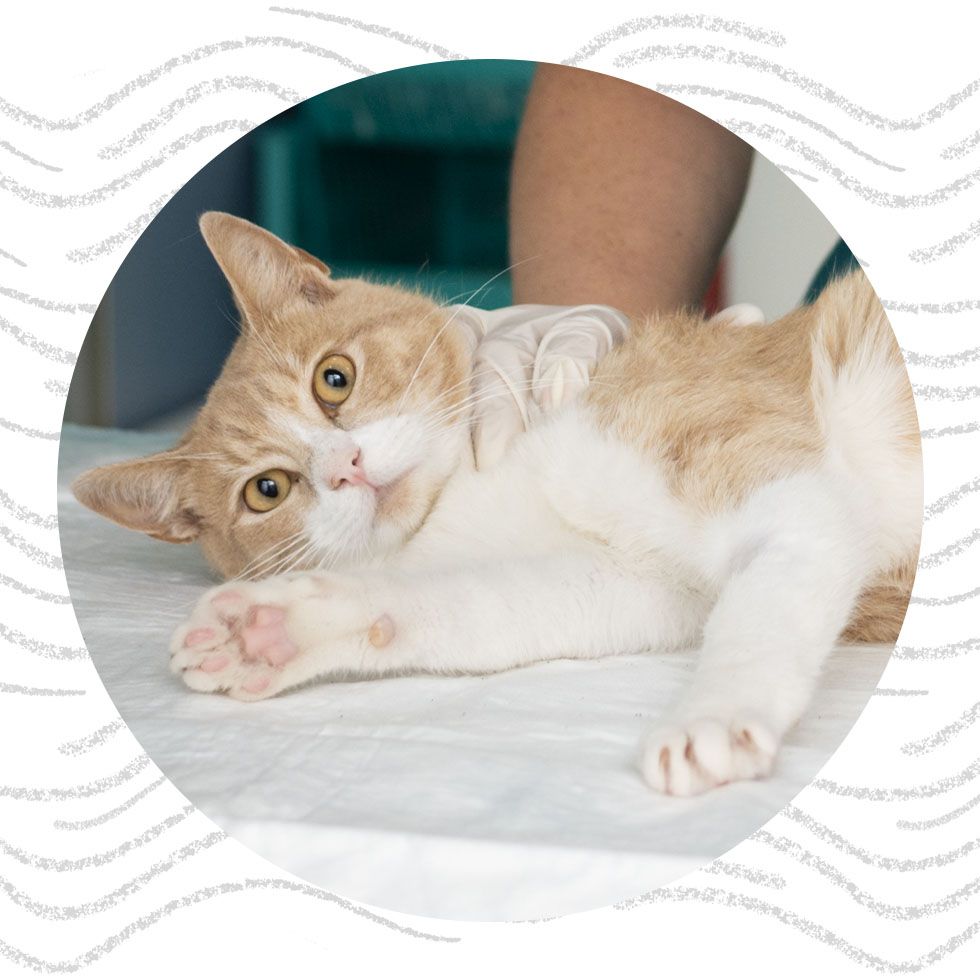 Compassionate and Personalized Pet Care At
River Rock Animal Hospital, MI

We proudly serve Midland, Auburn, Beaver, Freeland, Ryan, Porter, Sanford, Larkin, Hope, Edenville, University Center, and the surrounding areas. Our comprehensive services include
pet wellness care, nutritional consultation, in-house diagnostics, neonatal care, digital radiology services, dental procedures, soft-tissue surgery, therapeutic ultrasound & laser, rehabilitation therapy, hospice care, and more.
If you are looking for a veterinarian who will provide personalized, compassionate care for your pets, please
contact us today
to
schedule an appointment
.