Pet Therapeutic Ultrasound
Healing Waves: Pet Therapeutic Ultrasound for Pain Relief and Tissue Healing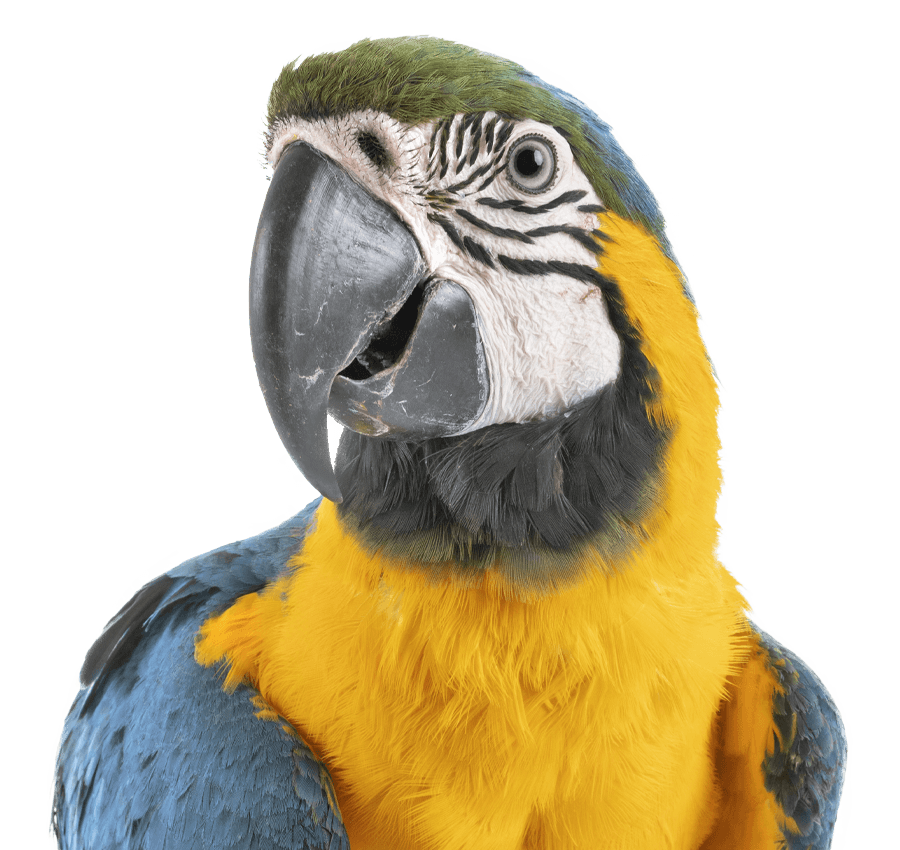 We offer therapeutic ultrasound as part of our comprehensive rehabilitation therapy services.
Ultrasound waves penetrate deep into the tissues, causing a warming effect that increases blood flow and relaxes muscles. This can help reduce pain, swelling, and stiffness and promote tissue healing. Therapeutic ultrasound is commonly used to treat arthritis, tendonitis, and muscle strains. It can also help manage chronic pain and promote wound healing.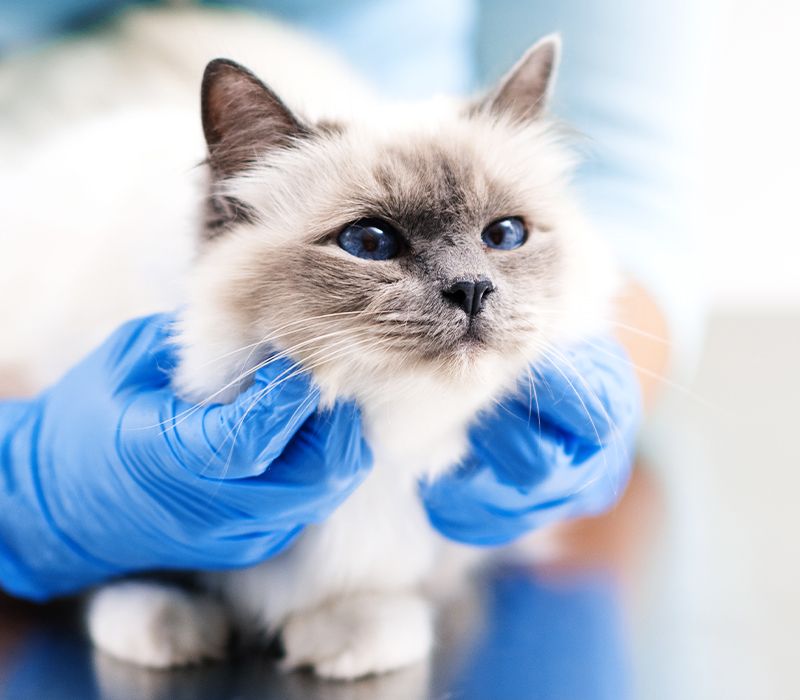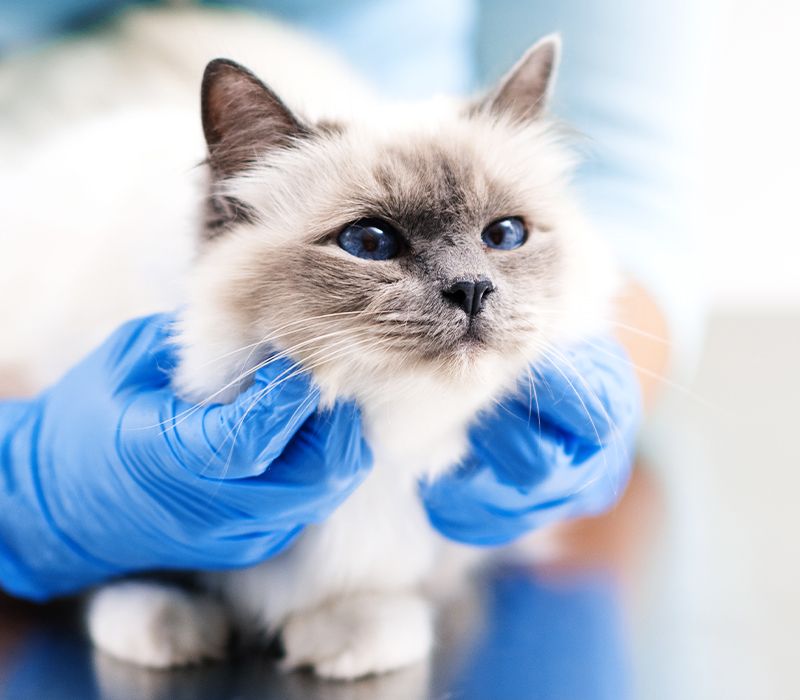 Say Goodbye to Stiffness and Pain: How Therapeutic Ultrasound Can Help Your Pet

Therapeutic ultrasound is safe and painless, and most animals find the treatment relaxing. The procedure involves applying a small handheld device to the affected area and moving it in a circular motion. Treatment times can vary depending on the size and location of the treatment area, but sessions typically last between 10 and 20 minutes.
Experience the Soothing Effect of Pet Therapeutic Ultrasound
At River Rock Animal Hospital, we proudly offer pet therapeutic ultrasound as part of our rehabilitation therapy services.
---
If your animal is experiencing pain or has a condition that could benefit from ultrasound therapy, please contact us to schedule a consultation. We are committed to helping your animal achieve optimal health and well-being.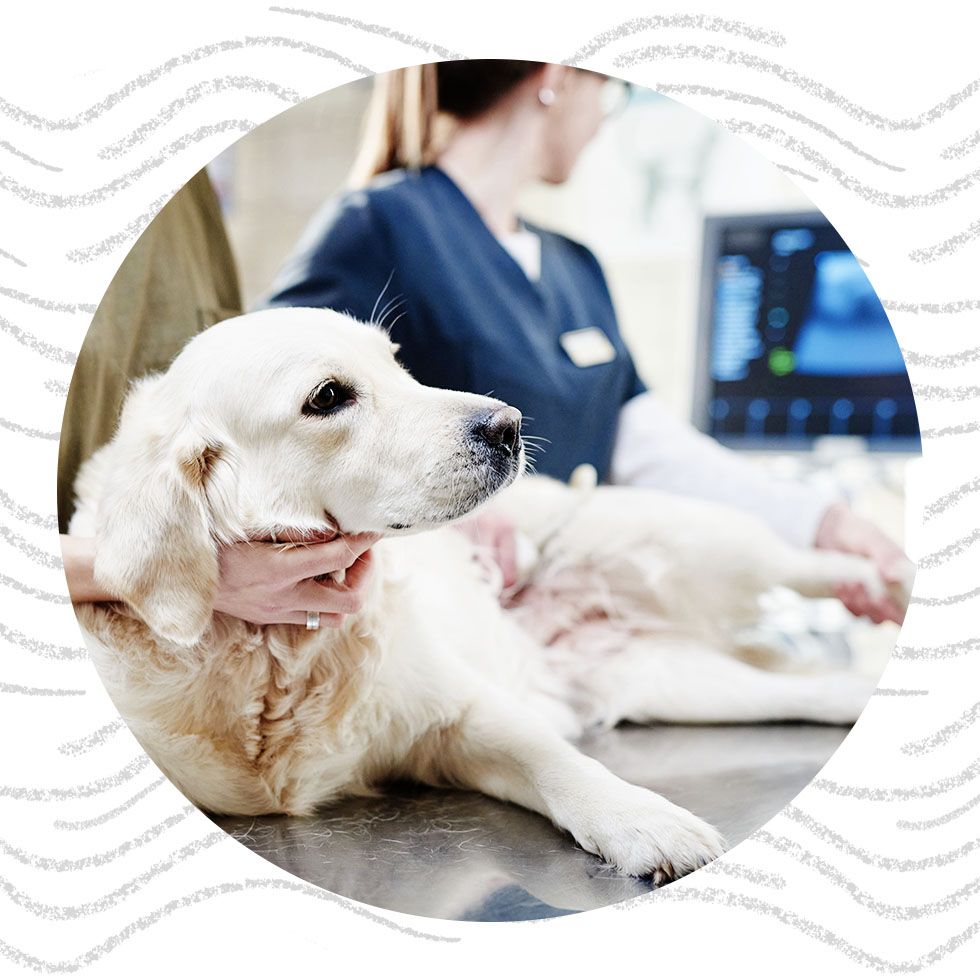 Compassionate and Personalized Pet Care At
River Rock Animal Hospital, MI

We proudly serve Midland, Auburn, Beaver, Freeland, Ryan, Porter, Sanford, Larkin, Hope, Edenville, University Center, and the surrounding areas. Our comprehensive services include
pet wellness care, nutritional consultation, in-house diagnostics, neonatal care, digital radiology services, dental procedures, soft-tissue surgery, therapeutic ultrasound & laser, rehabilitation therapy, hospice care, and more.
If you are looking for a veterinarian who will provide personalized, compassionate care for your pets, please
contact us today
to
schedule an appointment
.