Pet Euthanasia
We're Here for You Every Step of The Way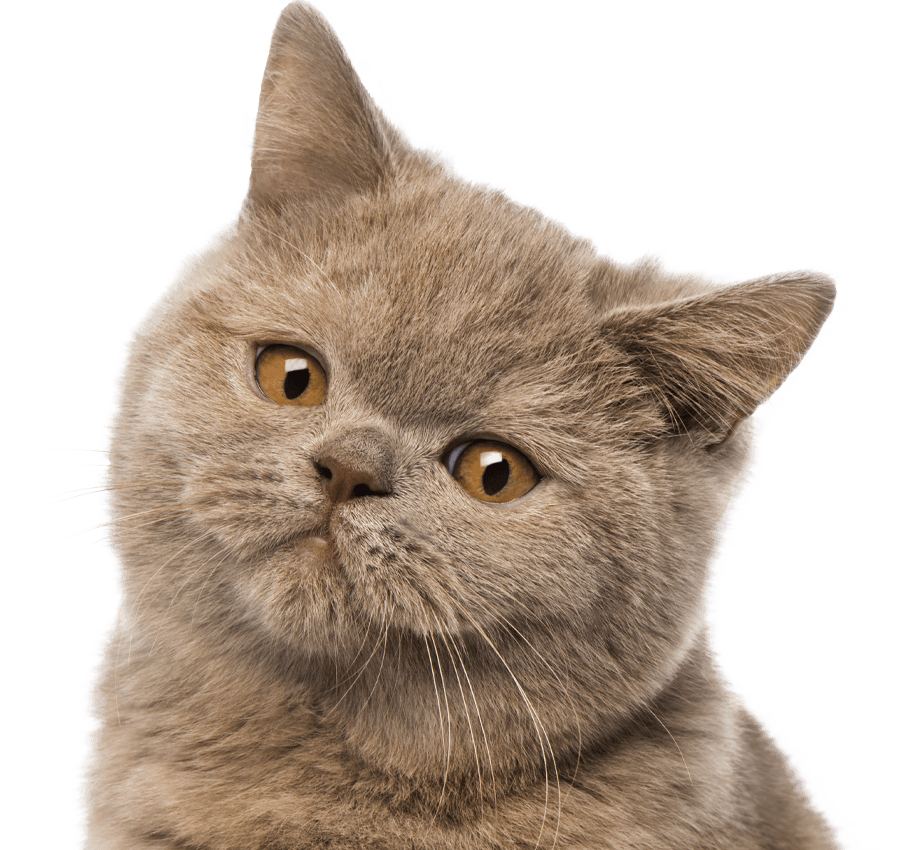 Compassionate end-of-life services for your beloved pets.
We understand the profound impact the loss of a beloved pet can have on the lives of their owners. Saying goodbye to the pet you create a life-long bond with is never easy, but it can be the kindest decision you can make.

At River Rock Animal Hospital, we strive to provide exceptional medical care, compassionate guidance, and emotional support when the time comes to relieve a pet from their suffering and have a peaceful departure.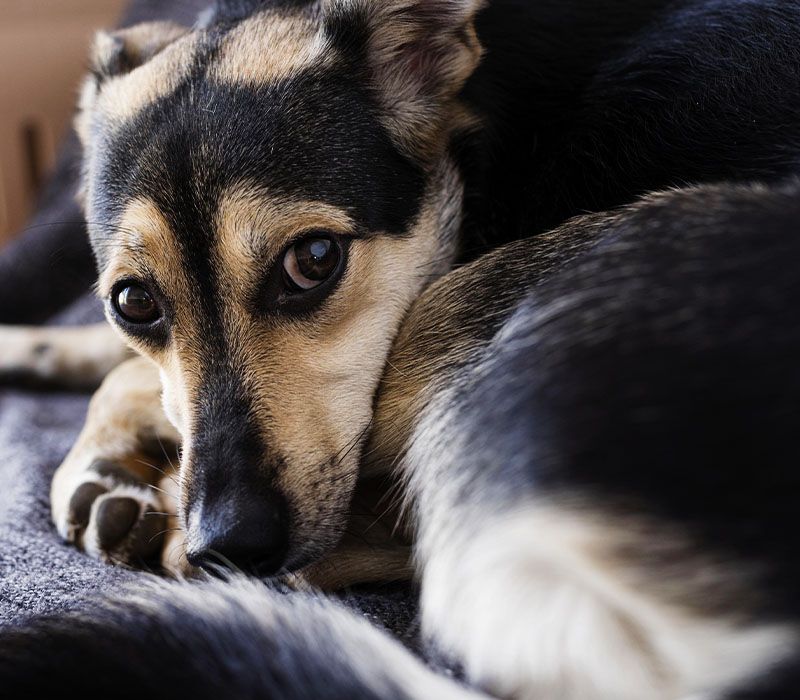 Our Pet Euthanasia Services

The veterinary staff at River Rock Animal Hospital will help you through every step of the process to keep you informed and support you. We begin by sedating your pet to prevent them from experiencing any discomfort, followed by an injection that slows the heart and ceases brain function.

Our team prioritizes the comfort and dignity of both the pet and their owners and ensures a peaceful and painless passage. Ultimately, euthanasia allows pets to find relief from their suffering, leaving their human companions with cherished memories of the love they shared.

Losing a pet is a heartbreaking experience, and the grief can be overwhelming. Our team is here to provide support and resources to help you through this difficult time. We offer grief support services, including individual counseling and support groups, to help you and your family cope with losing your beloved pet.
We're Here When You Need Us
We understand the bond between pets and their owners at River Rock Animal Hospital, and we are honored to provide compassionate and dignified euthanasia services for your faithful companion.
---
If you have any questions or would like to learn more about our services, please don't hesitate to contact us.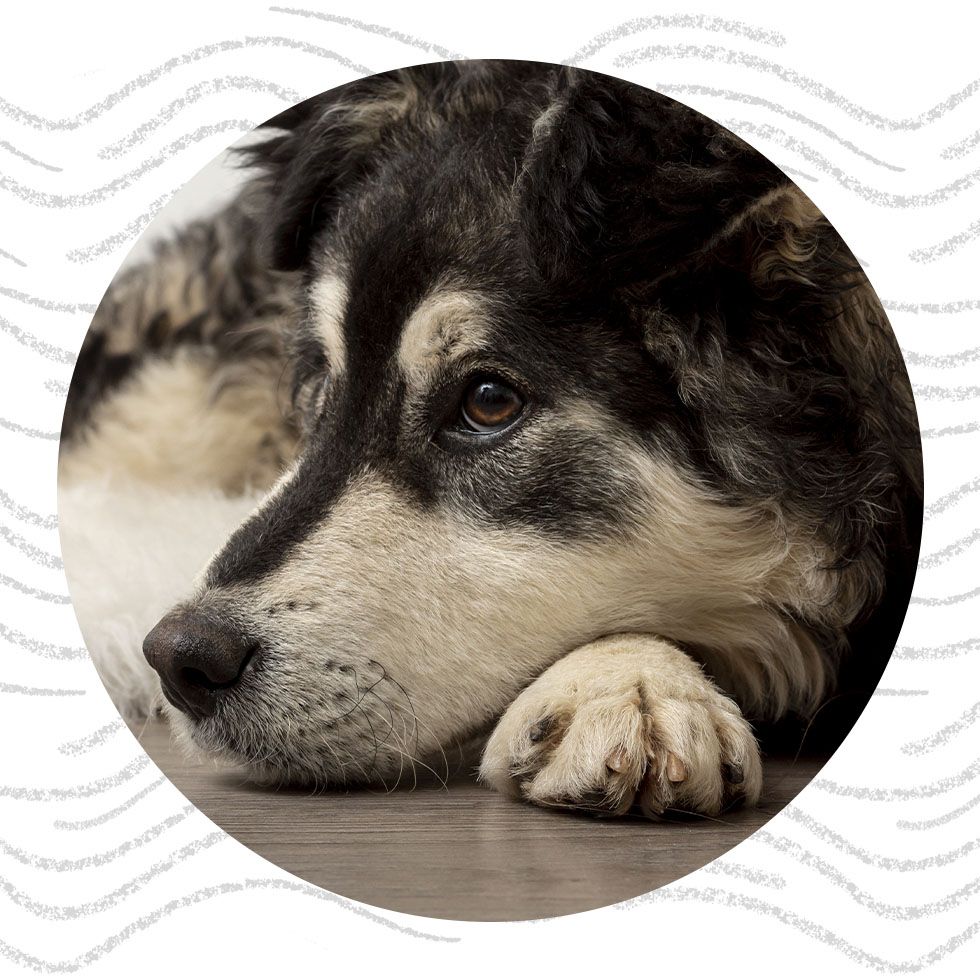 Compassionate and Personalized Pet Care At
River Rock Animal Hospital, MI

We proudly serve Midland, Auburn, Beaver, Freeland, Ryan, Porter, Sanford, Larkin, Hope, Edenville, University Center, and the surrounding areas. Our comprehensive services include
pet wellness care, nutritional consultation, in-house diagnostics, neonatal care, digital radiology services, dental procedures, soft-tissue surgery, therapeutic ultrasound & laser, rehabilitation therapy, hospice care, and more.
If you are looking for a veterinarian who will provide personalized, compassionate care for your pets, please
contact us today
to
schedule an appointment
.