Avian Pet Care
Expert Care for Birds in Midland, MI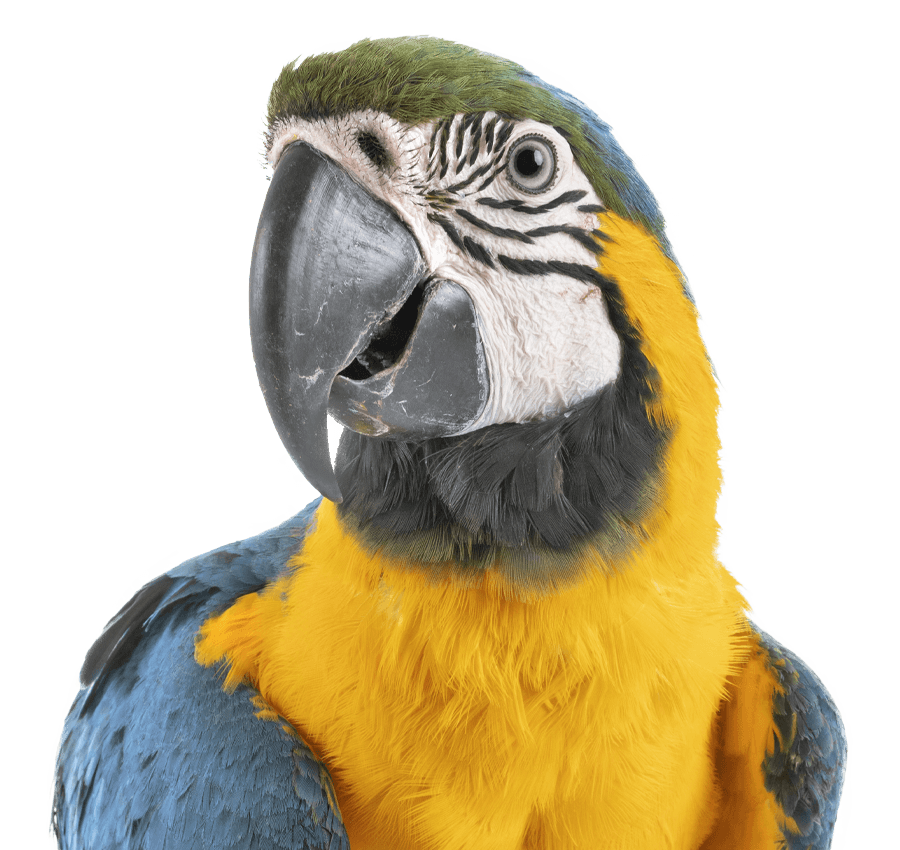 We take the time to know your bird and treat them with care.
As an avian pet owner, finding a qualified and experienced avian pet veterinarian who can provide the best possible care for your pet's unique needs is essential. At River Rock Animal Hospital, our expert veterinarians specialize in treating pet birds.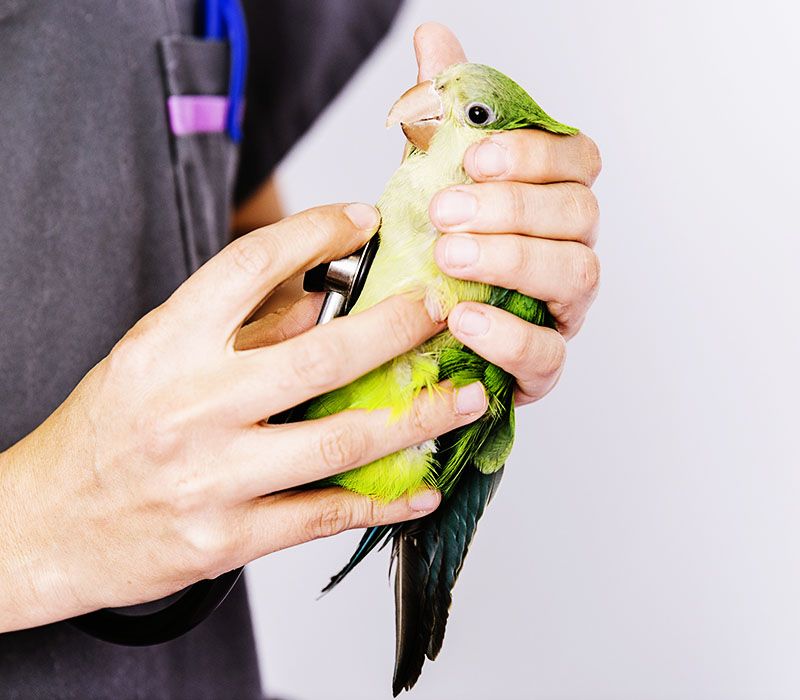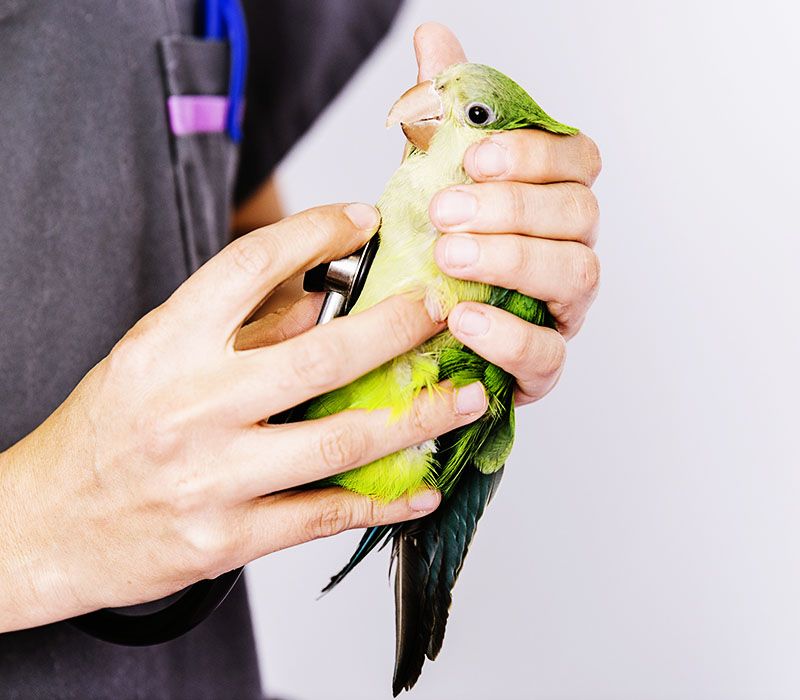 Expert Care for Avian Pets

Regular visits and open communication with an avian vet are essential for maintaining the health and happiness of your pet bird. Our expert veterinarians are trained in all aspects of avian pet care, including wellness care, nutrition counseling, emergency care, behavioral consulting, diagnostic testing, surgical procedures, and parasite control.
Grooming Services for Your Bird
We understand that owning a bird comes with unique grooming needs. Avian pets need regular maintenance to their wings, beaks, and claws to prevent discomfort and keep them in the best health.
---
Our knowledgeable veterinary staff is skilled in nail and wing trimmings, beak grinding, and other standard grooming services for your bird. At River Rock Animal Hospital, we dedicate ourselves to ensuring your pet receives the highest level of care possible.
Compassionate and Personalized Pet Care At
River Rock Animal Hospital, MI

We proudly serve Midland, Auburn, Beaver, Freeland, Ryan, Porter, Sanford, Larkin, Hope, Edenville, University Center, and the surrounding areas. Our comprehensive services include
pet wellness care, nutritional consultation, in-house diagnostics, neonatal care, digital radiology services, dental procedures, soft-tissue surgery, therapeutic ultrasound & laser, rehabilitation therapy, hospice care, and more
. If you are looking for a veterinarian who will provide personalized, compassionate care for your pets, please
contact us today
to
schedule an appointment
.