Pet Surgery
Comprehensive Pet Surgery: Skilled Care for Your Pet's Health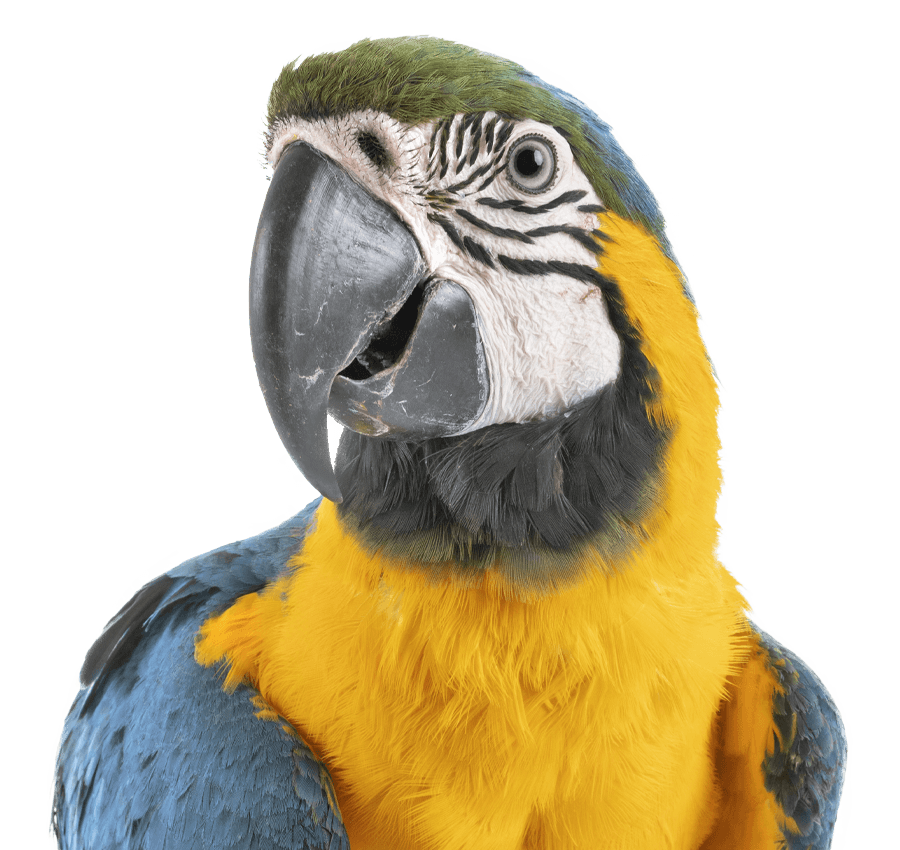 We perform a comprehensive range of pet surgeries to help your pet live their best life.
Our experienced veterinarians are skilled in performing various procedures, including:
Spay, including ovariectomy
Neuter
Gastropexy

Abdominal exploratory
Mass removal
Laceration repair
Laser declaw
Hernia repair
We have a fully equipped surgery suite with CO2 Laser, Gas Anesthesia, ECG, Blood Pressure Monitor, CO2 monitoring, and—most importantly—well-trained and licensed staff to make sure your pet has a safe and painless anesthesia experience.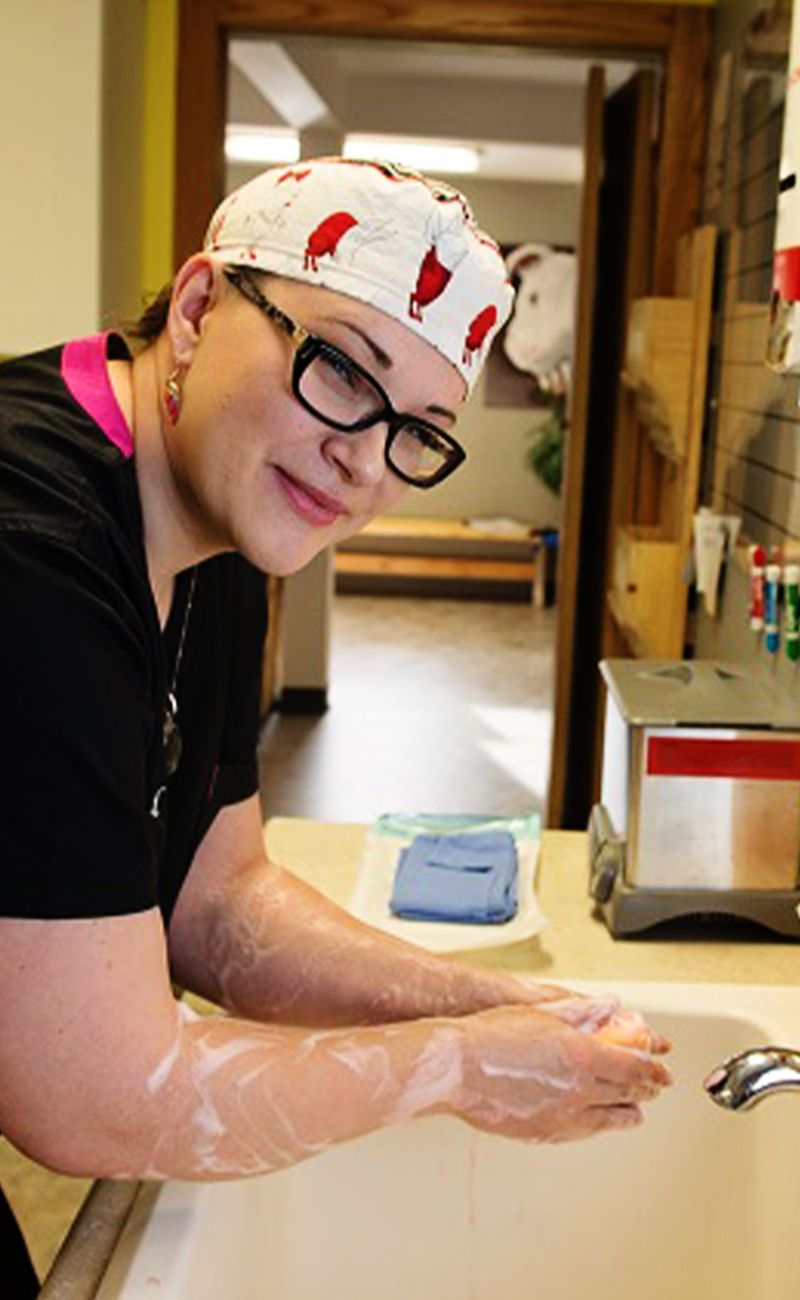 Preoperative Exam and Testing: Ensuring Your Pet's Safety and Comfort

Before any surgery, our team will perform a comprehensive pre-operative exam and recommend any necessary diagnostic testing to ensure your pet is a good candidate for surgery. We use the latest anesthetic protocols and monitoring equipment to ensure your pet's safety and comfort throughout the procedure.
Ensuring Your Pet's Comfort During Recovery


Our veterinarians and staff are also trained in pain management techniques to ensure your pet's comfort during their recovery period. After the surgery, we will provide detailed instructions for post-operative care and monitoring at home. Our team will also schedule follow-up appointments to monitor your pet's progress and make any necessary adjustments to their care plan.
Our Commitment to Your Pet's Well-Being at River Rock Animal Hospital
As a pet surgery hospital, we understand that any surgery can be a stressful and scary experience for both pets and their owners. That's why we strive to provide compassionate and personalized care to ensure the best possible outcome for your furry family member.

---
If you're looking for a provider of pet surgery near you that you can trust, look no further than River Rock Animal Hospital. Contact us today to schedule a consultation and learn more about our surgical services.
Compassionate and Personalized Pet Care At
River Rock Animal Hospital, MI

We proudly serve Midland, Auburn, Beaver, Freeland, Ryan, Porter, Sanford, Larkin, Hope, Edenville, University Center, and the surrounding areas. Our comprehensive services include
pet wellness care, nutritional consultation, in-house diagnostics, neonatal care, digital radiology services, dental procedures, soft-tissue surgery, therapeutic ultrasound & laser, rehabilitation therapy, hospice care, and more
. If you are looking for a veterinarian who will provide personalized, compassionate care for your pets, please
contact us today
to
schedule an appointment
.