Pet Nutritional Consultation
Personalized Nutrition Plans at River Rock Animal Hospital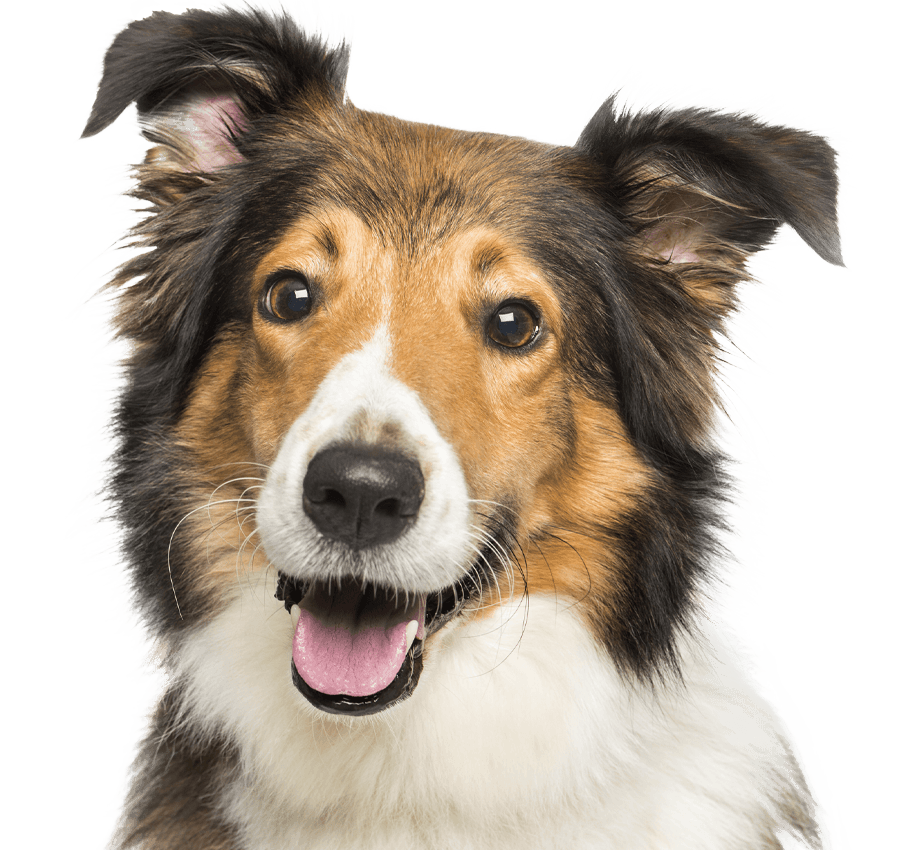 We understand the importance of proper nutrition for your pet's overall health and well-being.
Our veterinarians offer nutritional consultations to evaluate your pet's dietary needs and develop a personalized nutrition plan that meets their specific needs.
Tailored Nutrition for Your Pet


Our nutritional consultations include a comprehensive physical exam, a review of your pet's medical history, and an evaluation of their current diet. Based on this information, we develop a nutrition plan tailored to your pet's age, breed, weight, and medical conditions.
Pet Nutritional Counseling for All Life Stages at River Rock


Our clinic is equipped with an in-house laboratory that provides a wide spectrum of blood testing as well as cytologic evaluations and parasite analysis. For additional tests that we don't perform in-house, we partner with a trusted reference laboratory to make sure your pet has access to all possible analyses that they may need.
Specialized Diets for Special Needs

Our clinic offers a comprehensive range of pet services, including exotic medicine and a full line of LafeberVet bird foods and Emeraid diets for all species. Our commitment to your pet's health extends beyond just offering specialized diets for pets with specific medical conditions like diabetes, obesity, and gastrointestinal issues. We also carry the Oxbow line of Critical care diets for herbivores and carnivores. Our veterinarians and technicians are dedicated to providing personalized care for your pet's unique needs.
We're Here to Help You!
In addition to nutritional consultations, we can work with you to develop a nutrition plan that meets your pet's specific needs.
---
Whether you are looking for a cat or dog vet near you, we are here to help ensure your pet stays healthy and happy for years.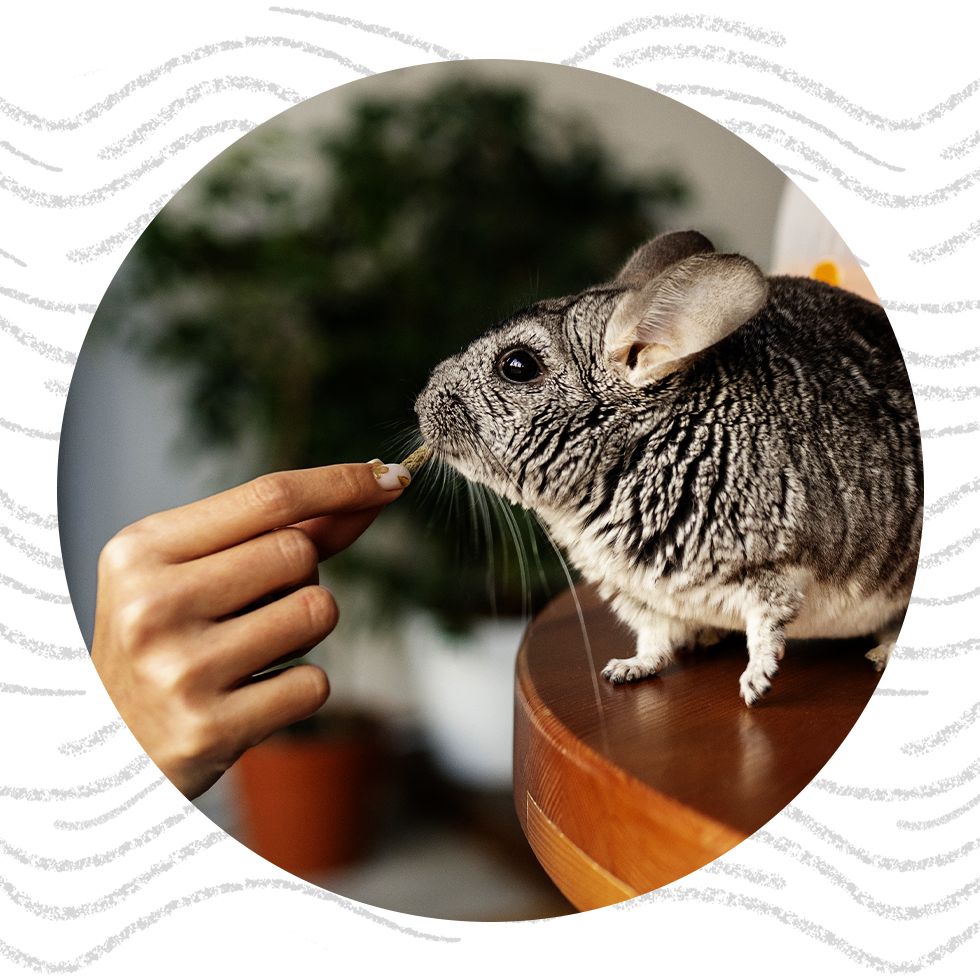 Compassionate and Personalized Pet Care At
River Rock Animal Hospital, MI

We proudly serve Midland, Auburn, Beaver, Freeland, Ryan, Porter, Sanford, Larkin, Hope, Edenville, University Center, and the surrounding areas. Our comprehensive services include pet wellness care, nutritional consultation, in-house diagnostics, neonatal care, digital radiology services, dental procedures, soft-tissue surgery, therapeutic ultrasound & laser, rehabilitation therapy, hospice care, and more. If you are looking for a veterinarian who will provide personalized, compassionate care for your pets, please contact us today to schedule an appointment.