Pet Wellness Care
All Your Pet's Veterinary Needs in One Place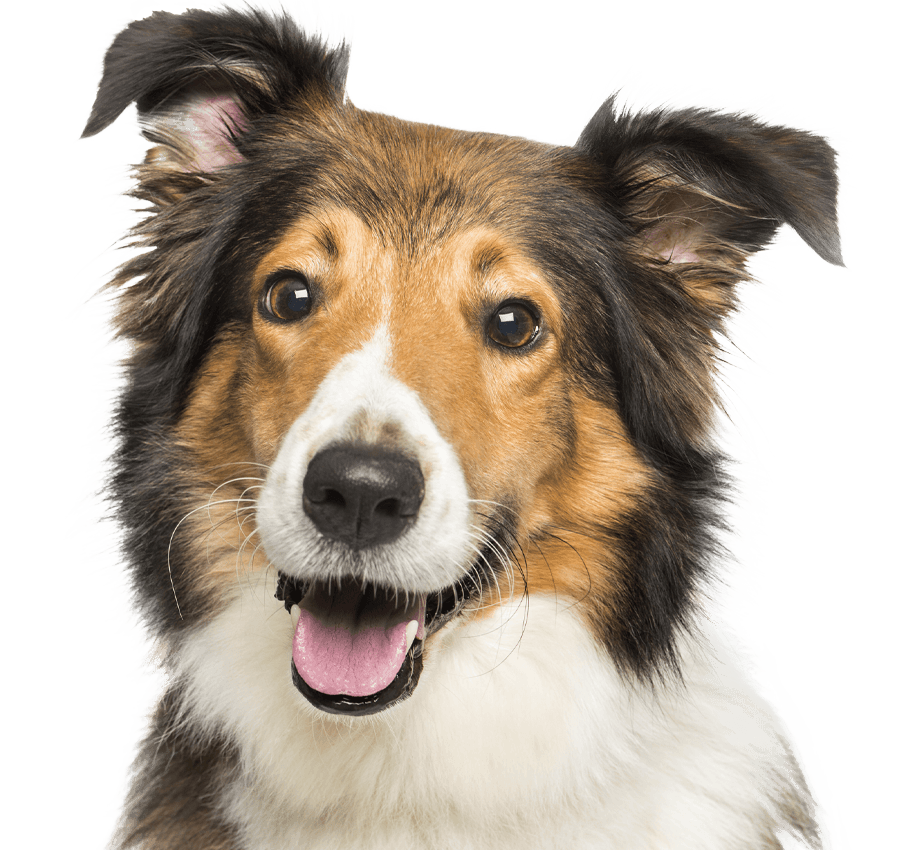 We offer a comprehensive range of wellness care services for pets.
Ensuring the health and well-being of your pets is of utmost importance, and at River Rock Animal Hospital, we recognize the significance of comprehensive wellness care services.

We believe in providing a complete "Nose to Tail" examination for a wide range of species, including dogs, cats, birds, exotics, pocket pets, and occasionally wildlife–with the help of our local animal rehab volunteers.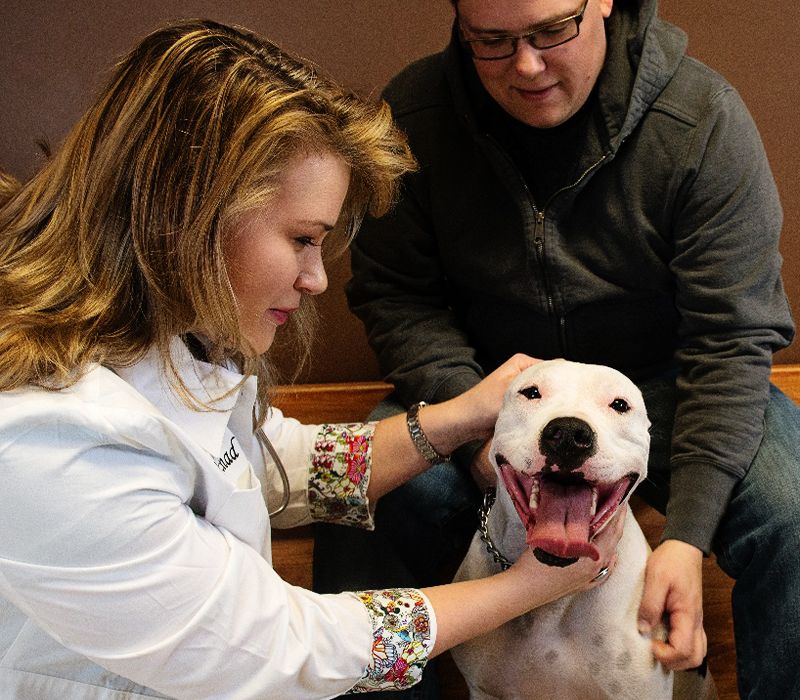 Staying Ahead of Medical Problems

Wellness care is vital to keeping your pet healthy, which is why we offer routine checkups, vaccinations, and regular health screenings. By focusing on the early detection and treatment of medical conditions, we can help prevent serious health problems and improve your pet's overall health.

Our team of experienced veterinarians and support staff are committed to providing high-quality care to our patients, using the latest medical technology and techniques to ensure the best possible outcomes.
In-House and Reference Laboratory Testing

Our clinic is equipped with an in-house laboratory that provides a broad spectrum of blood testing, cytologic evaluations, and parasite analysis. For additional tests not performed in-house, we partner with a trusted reference laboratory to ensure your pet has access to all possible analyses that they may need.
Tailoring Treatment to Your Pet's Needs

We understand that every pet is unique. That's why we take the time to evaluate all aspects of your pet's health during pet wellness exams. If we find underlying issues such as infections, injuries, or chronic diseases, our doctors work closely with each patient to develop an individualized treatment plan that addresses their unique needs and medical history.
A Team of Experts: Working Together for Your Pet's Health

Our experienced veterinarians and support staff dedicate themselves to providing our clients with the highest level of care and education. We offer a full complement of wellness support services, including nail trims, wing trims, beak grinding, and grooming. We also offer senior care, including hospice medicine, to help manage your pet's health as they age.
Puppy Training in the Summer
We offer puppy training in the summer, helping to set your puppy up for a lifetime of good behavior and obedience.
---
If you're looking for a vet near you that you can trust, look no further than River Rock Animal Hospital. Contact us today to schedule an appointment and experience the best in animal wellness care for your pet.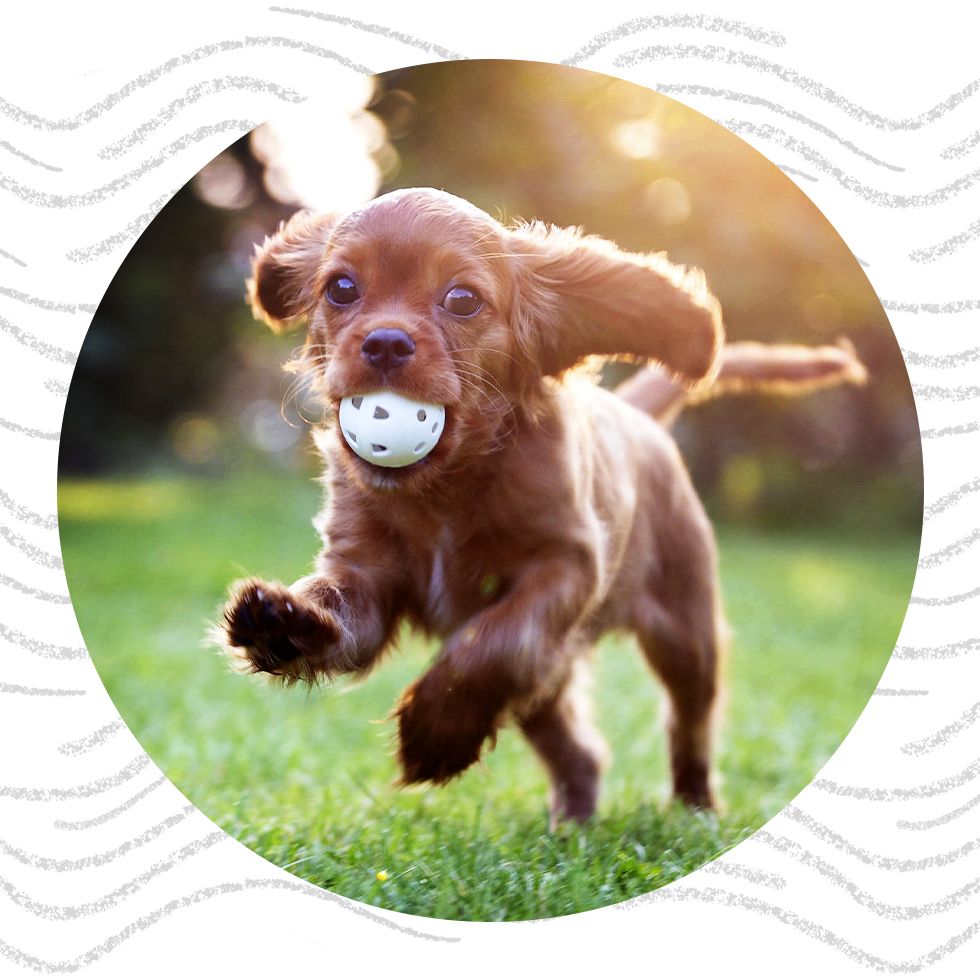 Compassionate and Personalized Pet Care At
River Rock Animal Hospital, MI

We proudly serve Midland, Auburn, Beaver, Freeland, Ryan, Porter, Sanford, Larkin, Hope, Edenville, University Center, and the surrounding areas. Our comprehensive services include
pet wellness care, nutritional consultation, in-house diagnostics, neonatal care, digital radiology services, dental procedures, soft-tissue surgery, therapeutic ultrasound & laser, rehabilitation therapy, hospice care, and more
. If you are looking for a veterinarian who will provide personalized, compassionate care for your pets, please
contact us today
to
schedule an appointment
.