Meet Our Veterinarians
Meet the Dedicated and Compassionate Veterinarians at River Rock Animal Hospital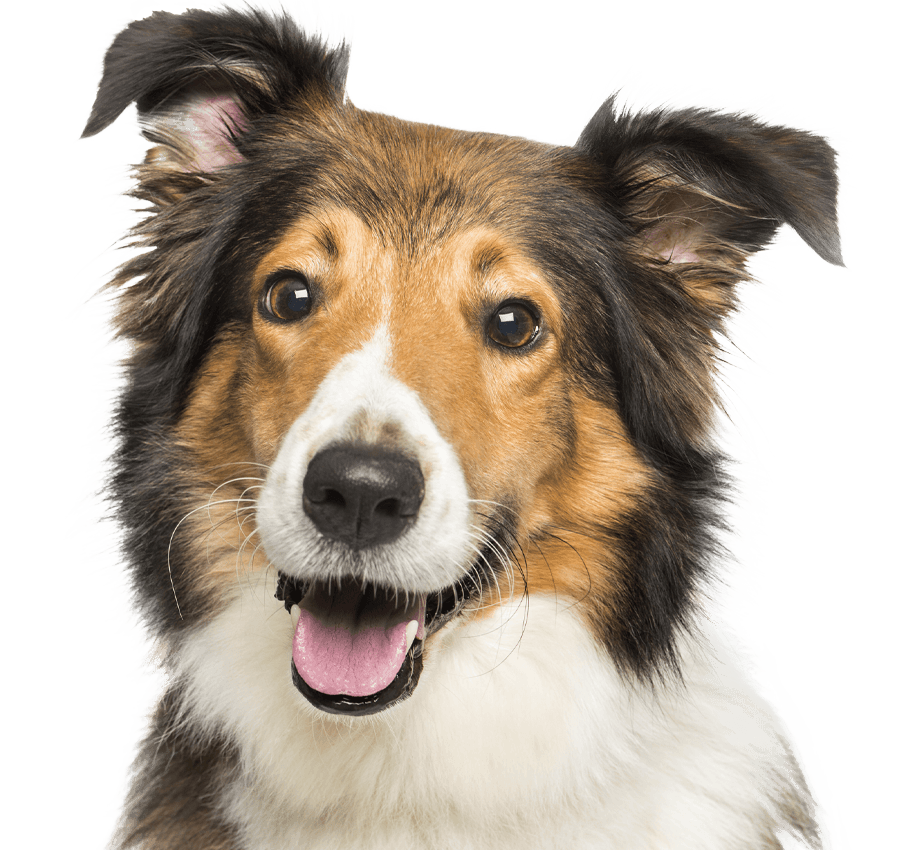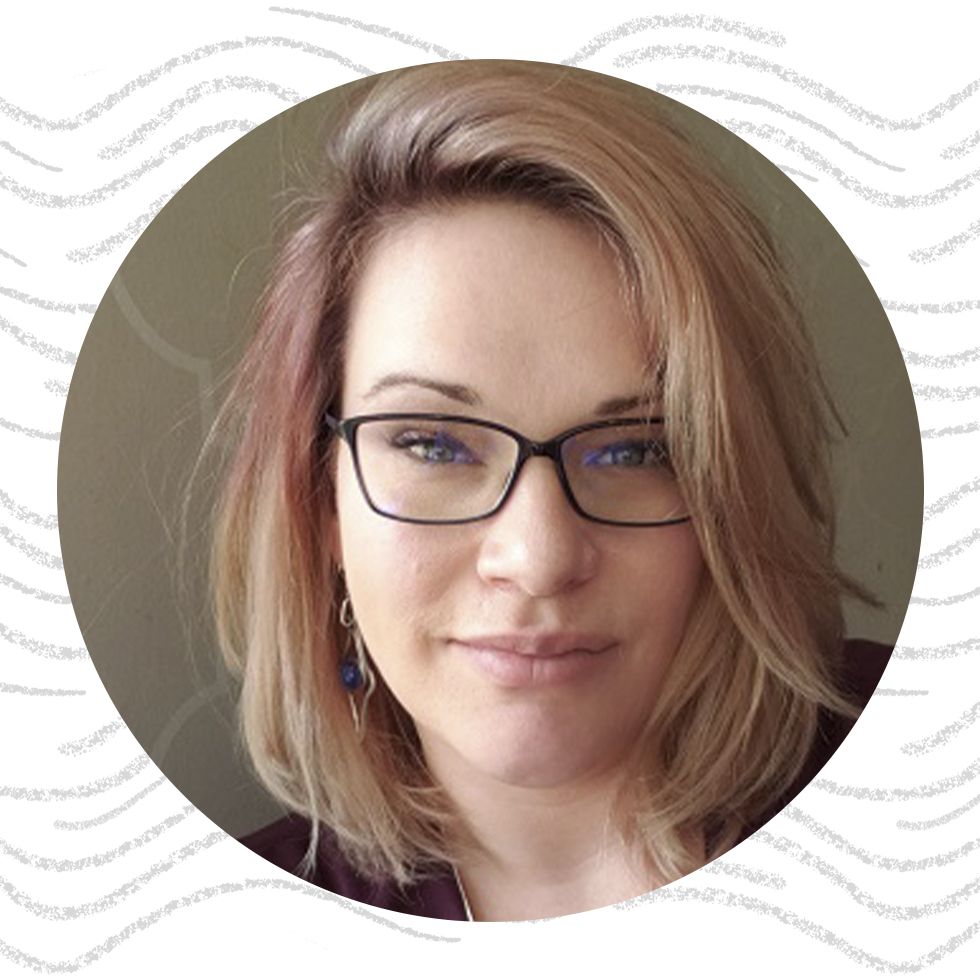 Doctor of Veterinary Medicine and Owner
Favorite animal: Elephants
Dr. Adams grew up in the corn fields of rural Illinois and attended Purdue University for her undergraduate degree in animal science before earning her veterinary degree at Ohio State University's College of Veterinary Medicine. Upon graduating in 2009, Dr. Adams relocated to southern Maryland to work in a small animal practice and then moved to northern Virginia to serve in a larger organization. She also worked in a foundation-supported low-cost clinic, where she helped the community's pet owners at a reduced expense for the clientele.

During the pandemic, she completed her training in rehabilitation therapy at Chi University in Florida. She is a Certified Canine Rehabilitation Veterinarian (CCRV).

After years of planning, Dr. Adams' longtime dream of owning her clinic took full form in 2014. She moved to Midland in April of that year and began renovating the River Rock Animal Hospital facility. The doors opened in late July, and Dr. Adams and her staff have been happily serving the pets and animal owners of the area ever since. Dr. Adams is particularly fond of challenging cases and intricate diagnostic work. Most of all, though, she loves imparting knowledge to her clients that will better their pets' lives in the future.
In her time away from the hospital, Dr. Adams enjoys learning about other species of animals, and she even had the opportunity to work with exotic creatures in South Africa during veterinary school. She's also an artist and crafter and likes making jewelry, organic soaps, and lip balms. Dr. Adams and her husband, Mike, live in Midland with a pair of pit bulls, Arthur and Cornelius. They have one daughter, Lillian Ida Adams, born in 2016, and they recently welcomed their second child, James Thomas Adams, in June of 2021.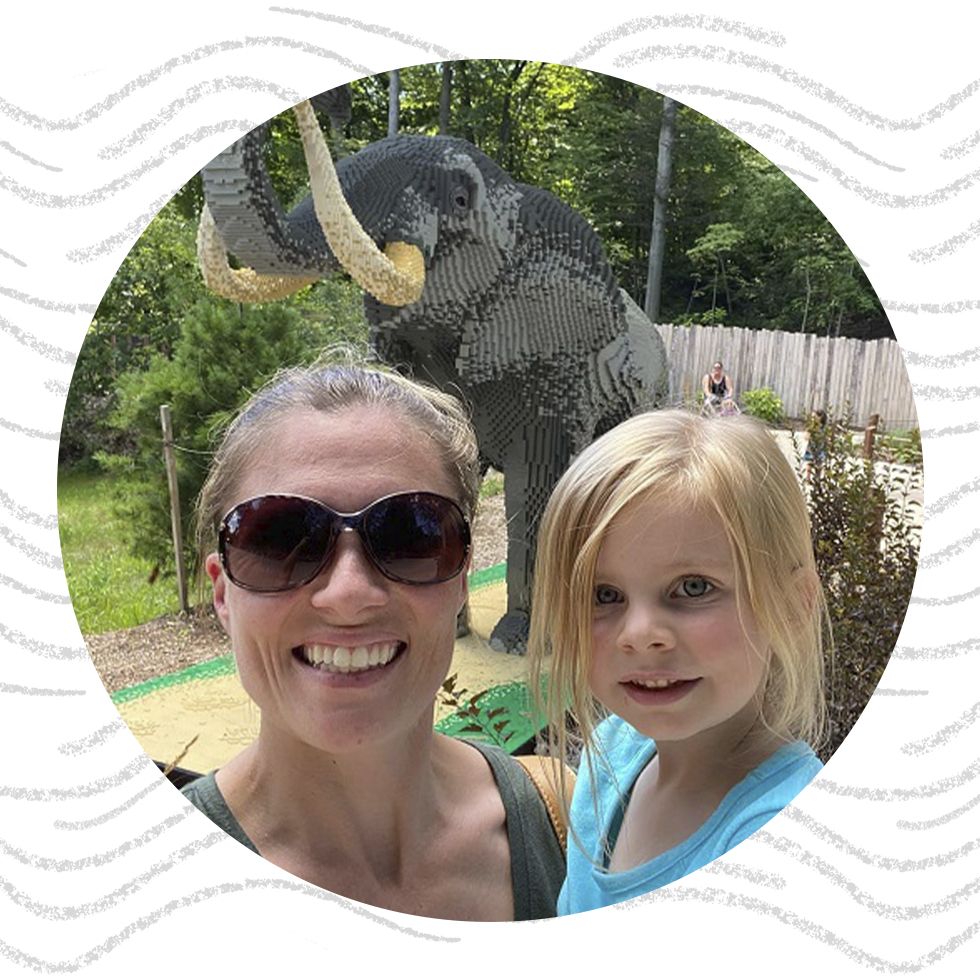 Doctor of Veterinary Medicine
Favorite animal: Giraffes
Dr. Jessica Varner graduated from the Michigan State University College of Veterinary Medicine in 2013. She married the man of her dreams in 2012, and they have two beautiful children. Dr. Varner and her family have three sweet dogs; a Vizsla named Mickey, a golden retriever named Maya, and a German Short Haired Pointer named Brooks. We are blessed to have such a kind and intelligent associate at River Rock.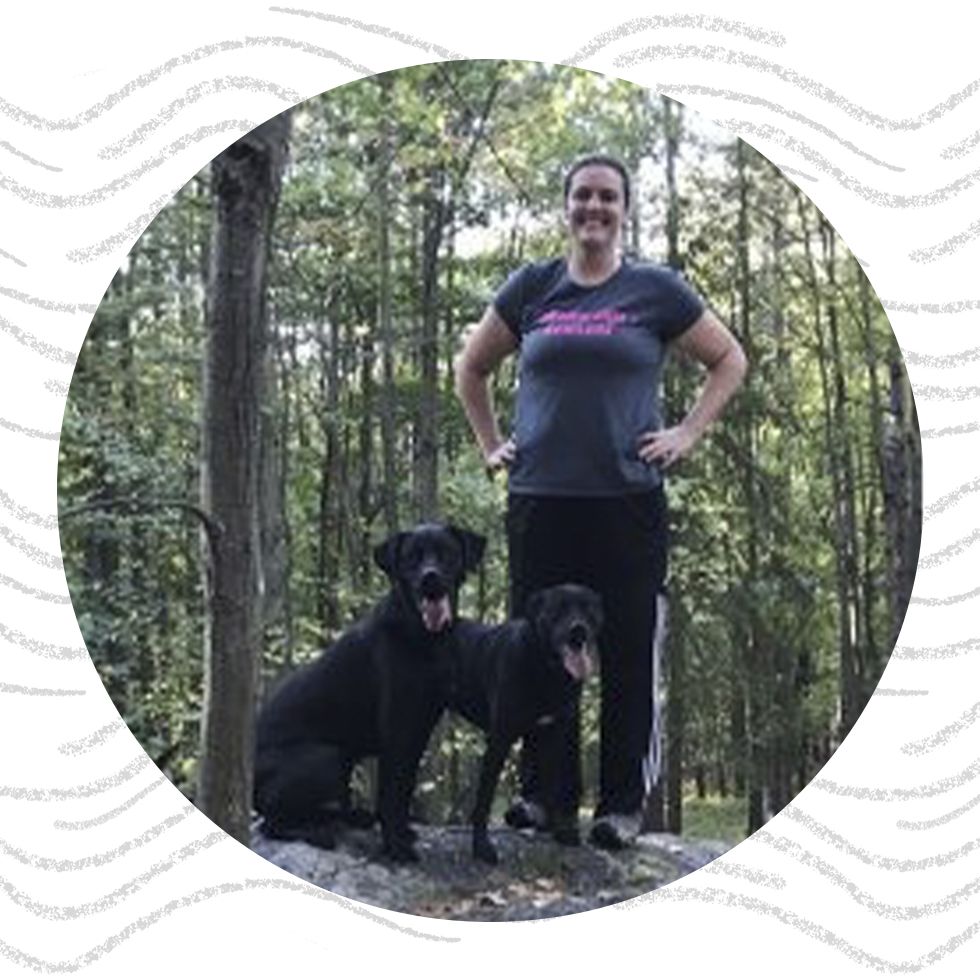 Doctor of Veterinary Medicine
Dr. Annie Love grew up in Mt. Pleasant and attended Alma College for her undergraduate education. She majored in Biochemistry and was a Women's Basketball team member. She graduated from the College of Veterinary Medicine at the University of Illinois in 2009. She has a background in mixed animal medicine and is excited to join the River Rock Animal Hospital Team.
Compassionate and Personalized Pet Care At
River Rock Animal Hospital, MI

We proudly serve Midland, Auburn, Beaver, Freeland, Ryan, Porter, Sanford, Larkin, Hope, Edenville, University Center, and the surrounding areas. Our comprehensive services include
pet wellness care, nutritional consultation, in-house diagnostics, neonatal care, digital radiology services, dental procedures, soft-tissue surgery, therapeutic ultrasound & laser, rehabilitation therapy, hospice care, and more
. If you are looking for a veterinarian who will provide personalized, compassionate care for your pets, please
contact us today
to
schedule an appointment
.