AAFP Cat-Friendly Practice
Stress-Free Vet Visits for Your Cat: Why Our AAFP Designation Matters.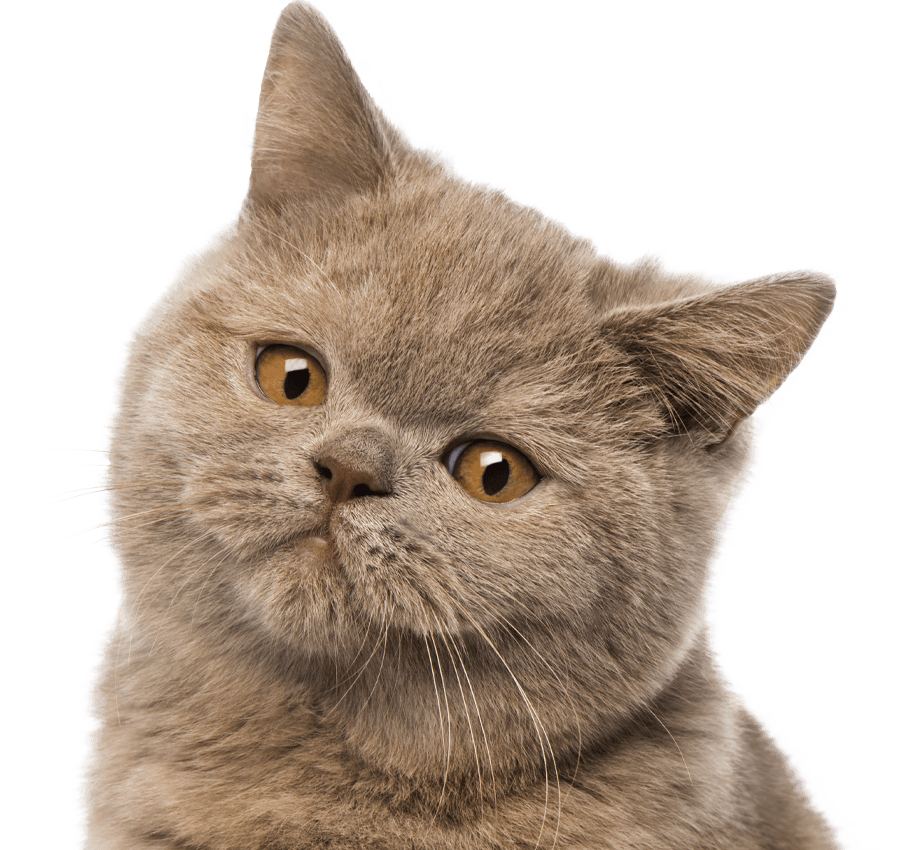 As a cat owner, you want the best for your feline friend, including the best veterinary care.
At River Rock Animal Hospital, we are proud to be recognized as a Cat-Friendly Practice by the American Association of Feline Practitioners (AAFP). This designation means we have taken specific steps to provide a comfortable and stress-free experience for our feline patients.
From Purrfect Facilities to Specialized Staff: Discover Why We're a Cat-Friendly Practice

The AAFP Cat-Friendly Practice program focuses on making veterinary visits less stressful for cats and their owners. To earn this designation, our clinic has met rigorous standards in the following areas:
Our clinic has a dedicated area for feline patients that is separate from other animals. We also have specialized equipment to ensure the safety and comfort of our feline patients.

Our veterinary team has completed specialized training in feline-friendly handling and care. We understand that cats have unique needs and behaviors, and we work to make their visit as stress-free as possible.
Patient Care and Management
Our clinic uses techniques to minimize stress and fear in our feline patients, including the use of pheromone therapy, gentle handling, and individualized patient care plans.
We provide resources and information to help our clients better understand their cat's behavior, health, and needs. This includes education on feline nutrition, behavior, and preventive care.
At River Rock Animal Hospital, we are committed to providing the best possible care for our feline patients. Our AAFP Cat-Friendly Practice designation is just one example of our commitment to excellence. If you have a feline friend needing veterinary care, we invite you to
schedule an appointment
with us.
See our latest news!
Do not miss the most recent and interesting news about veterinary topics.
Compassionate and Personalized Pet Care At
River Rock Animal Hospital, MI

We proudly serve Midland, Auburn, Beaver, Freeland, Ryan, Porter, Sanford, Larkin, Hope, Edenville, University Center, and the surrounding areas. Our comprehensive services include
pet wellness care, nutritional consultation, in-house diagnostics, neonatal care, digital radiology services, dental procedures, soft-tissue surgery, therapeutic ultrasound & laser, rehabilitation therapy, hospice care, and more
. If you are looking for a veterinarian who will provide personalized, compassionate care for your pets, please
contact us today
to
schedule an appointment
.