Exotic Pet Care
The Best Care Possible for Exotic Pets in Midland, MI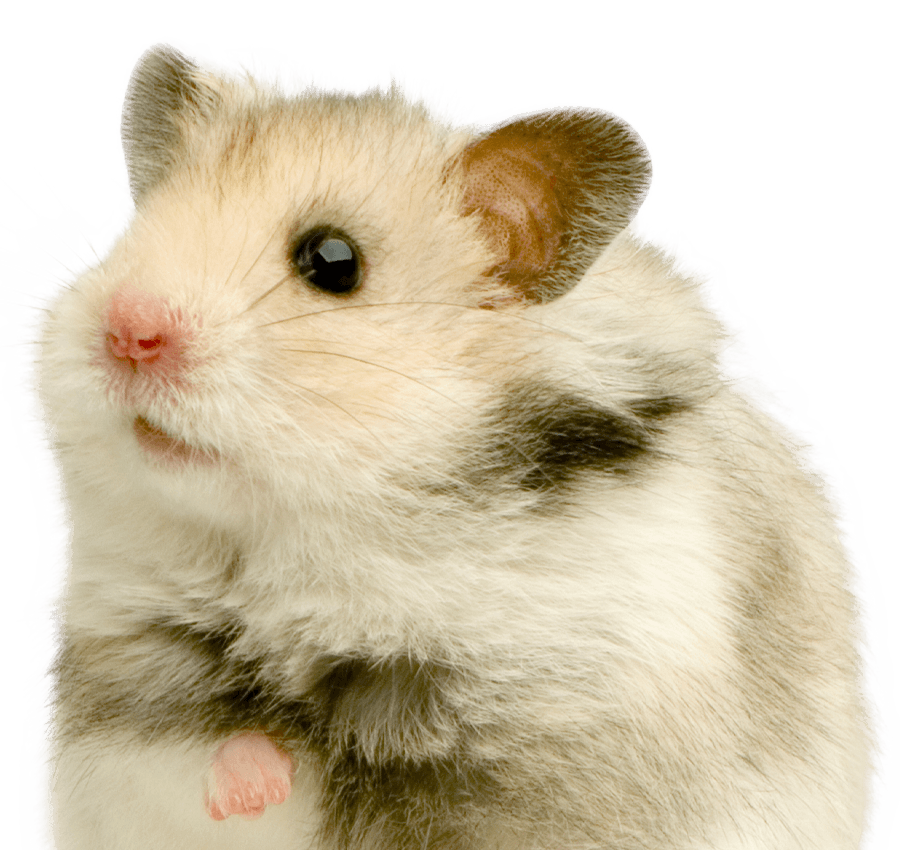 Having a veterinarian that specializes in exotic pet care is essential.
Finding an exotic pet veterinarian in your area can be challenging. At River Rock Animal Hospital, we offer a full spectrum of veterinary services for exotic pets in the Midland area. Our team understands the unique needs of exotic pets, and we are prepared to provide the best care for your animal.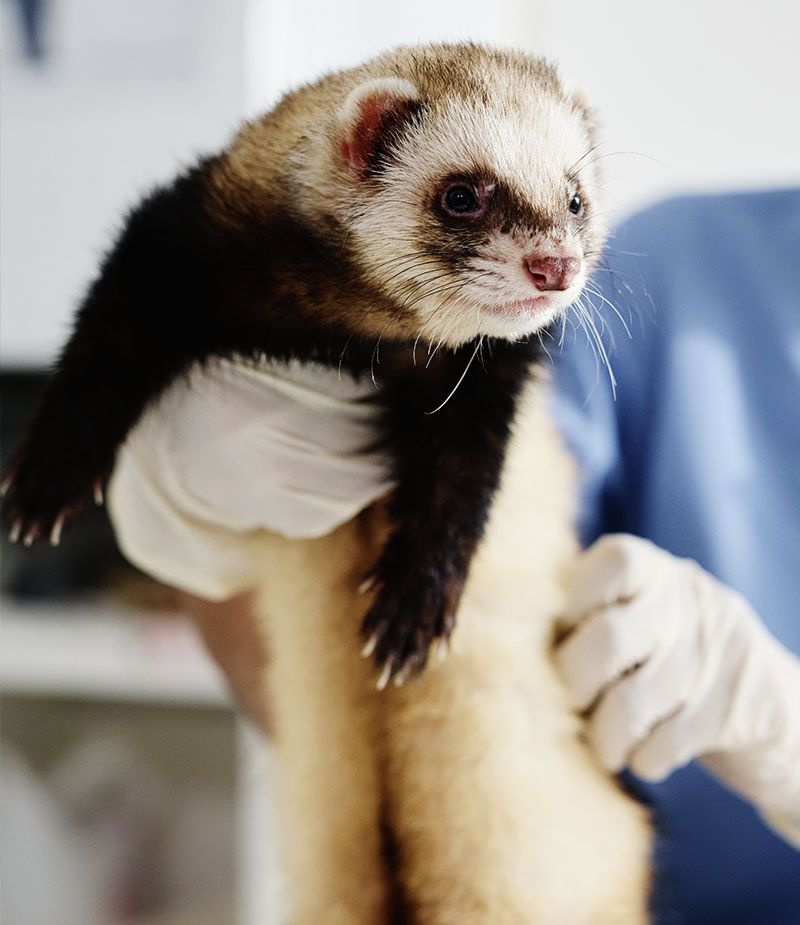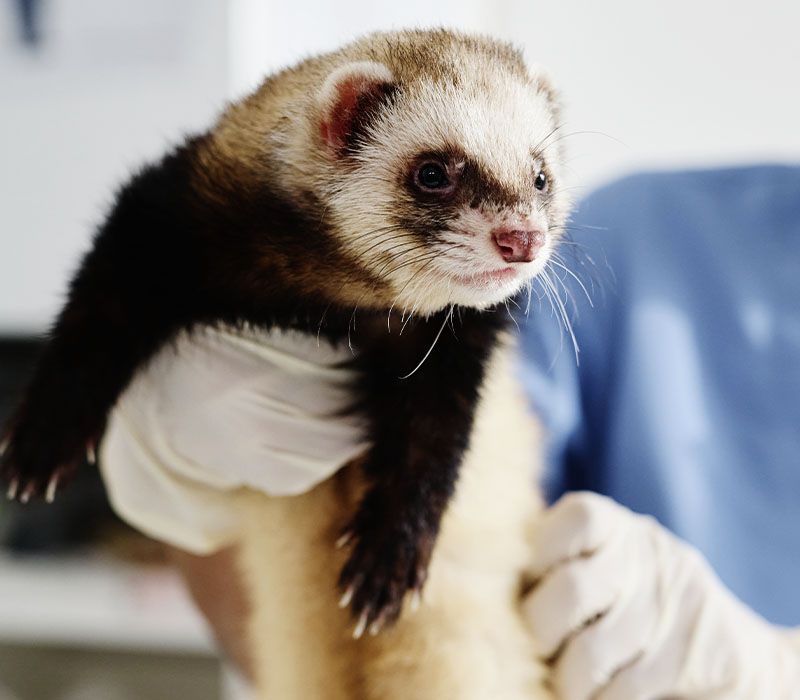 Expert Care for Exotic Pets

Whether you have a reptile or exotic mammal, we know you love your pet and want the best medical treatment for them. We tailor our care to every patient we see, regardless of species, to give you peace of mind that your pet is in good hands.
Some of the exotic pets we see at River Rock Animal Hospital include:
Snakes
Bearded Dragons
Turtles
Sugar Gliders
Rabbits
Chameleons
Ferrets
Iguanas
Pigeons
Preventive Exotic Pet Care at River Rock Animal Hospital
We believe the best way to keep your pet healthy is by preventing diseases before they happen. Our compassionate and dedicated veterinary team performs wellness exams for exotic pets to keep them healthy.
---
We offer complete physical exams with essential laboratory testing to set a baseline for your exotic pet's health and promote their overall well-being. When you bring your pet to us, you can trust that we will provide the best care possible.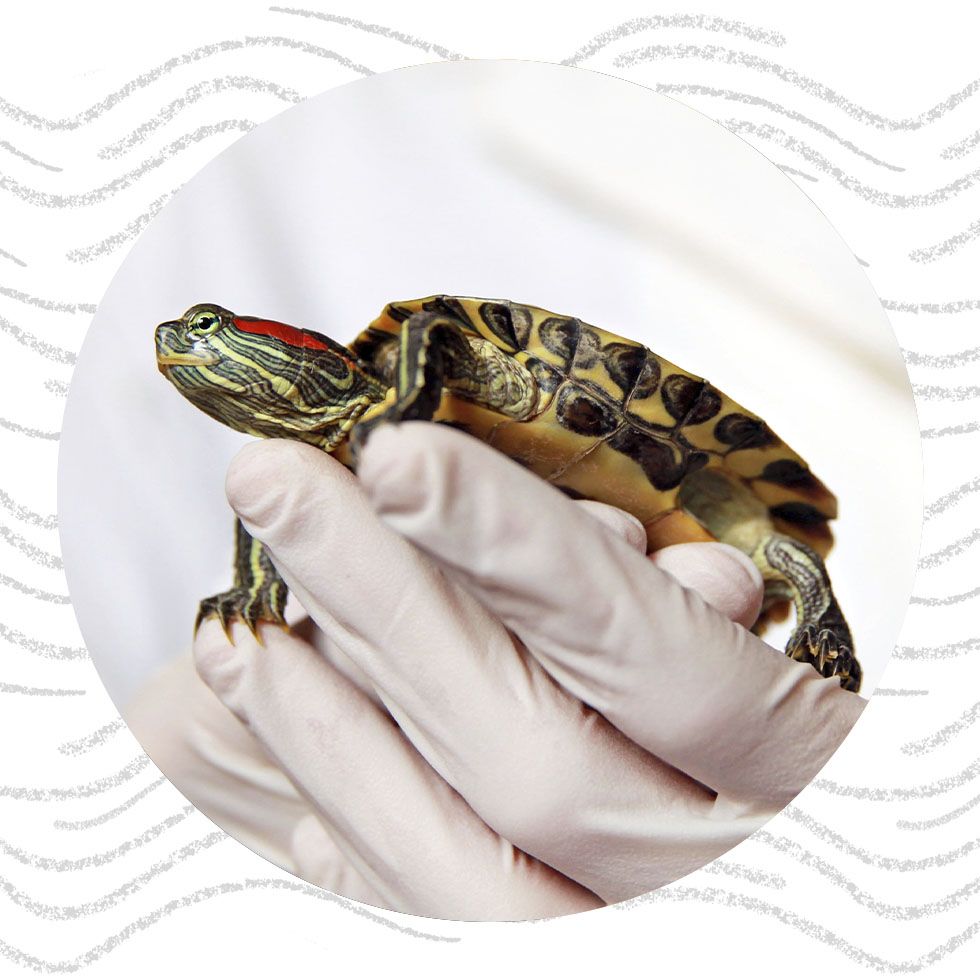 Compassionate and Personalized Pet Care At
River Rock Animal Hospital, MI

We proudly serve Midland, Auburn, Beaver, Freeland, Ryan, Porter, Sanford, Larkin, Hope, Edenville, University Center, and the surrounding areas. Our comprehensive services include
pet wellness care, nutritional consultation, in-house diagnostics, neonatal care, digital radiology services, dental procedures, soft-tissue surgery, therapeutic ultrasound & laser, rehabilitation therapy, hospice care, and more
. If you are looking for a veterinarian who will provide personalized, compassionate care for your pets, please
contact us today
to
schedule an appointment
.