Pet of the Month
River Rock Animal Hospital Pet of the Month!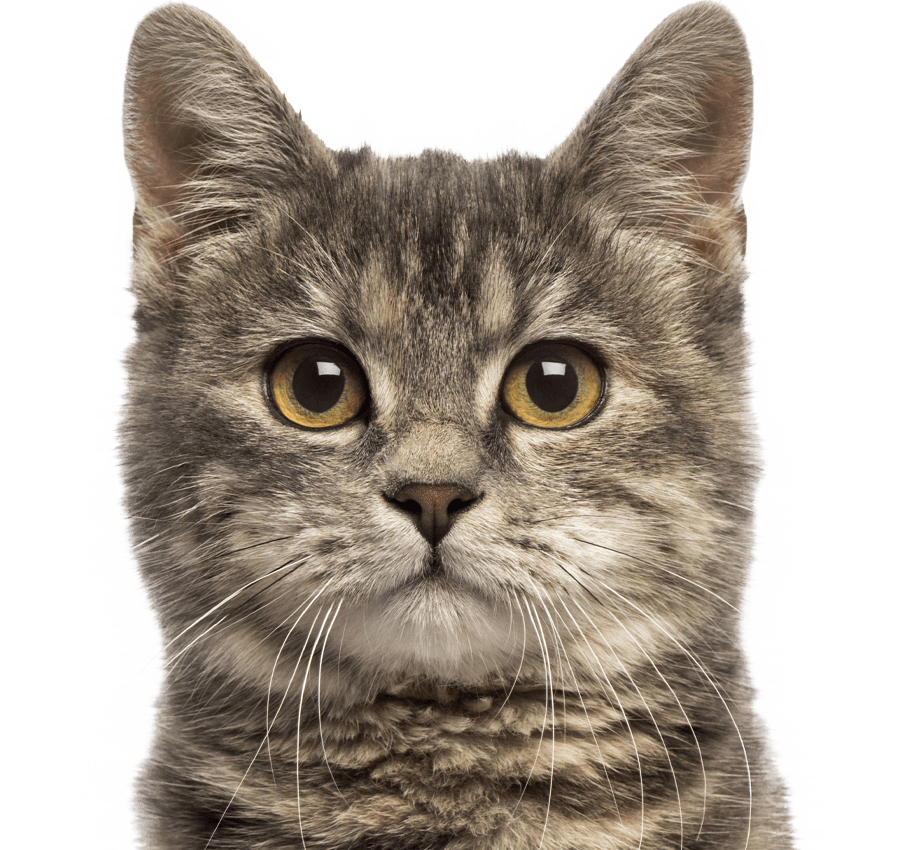 Welcome to River Rock Animal Hospital's Pet of the Month page!
We're excited to feature some of our favorite furry friends and share their stories with you.
Share Your Pet's Story
If you're interested in having your pet featured as our next Pet of the Month, please contact us at River Rock Animal Hospital. We'd love to hear from you and learn more about your furry friend!
See our latest news!
Do not miss the most recent and interesting news about veterinary topics.
Compassionate and Personalized Pet Care At
River Rock Animal Hospital, MI

We proudly serve Midland, Auburn, Beaver, Freeland, Ryan, Porter, Sanford, Larkin, Hope, Edenville, University Center, and the surrounding areas. Our comprehensive services include
pet wellness care, nutritional consultation, in-house diagnostics, neonatal care, digital radiology services, dental procedures, soft-tissue surgery, therapeutic ultrasound & laser, rehabilitation therapy, hospice care, and more
. If you are looking for a veterinarian who will provide personalized, compassionate care for your pets, please
contact us today
to
schedule an appointment
.