Pet Hospice Care
Compassionate Pet Hospice Care: Supporting Pets and Owners During Difficult Times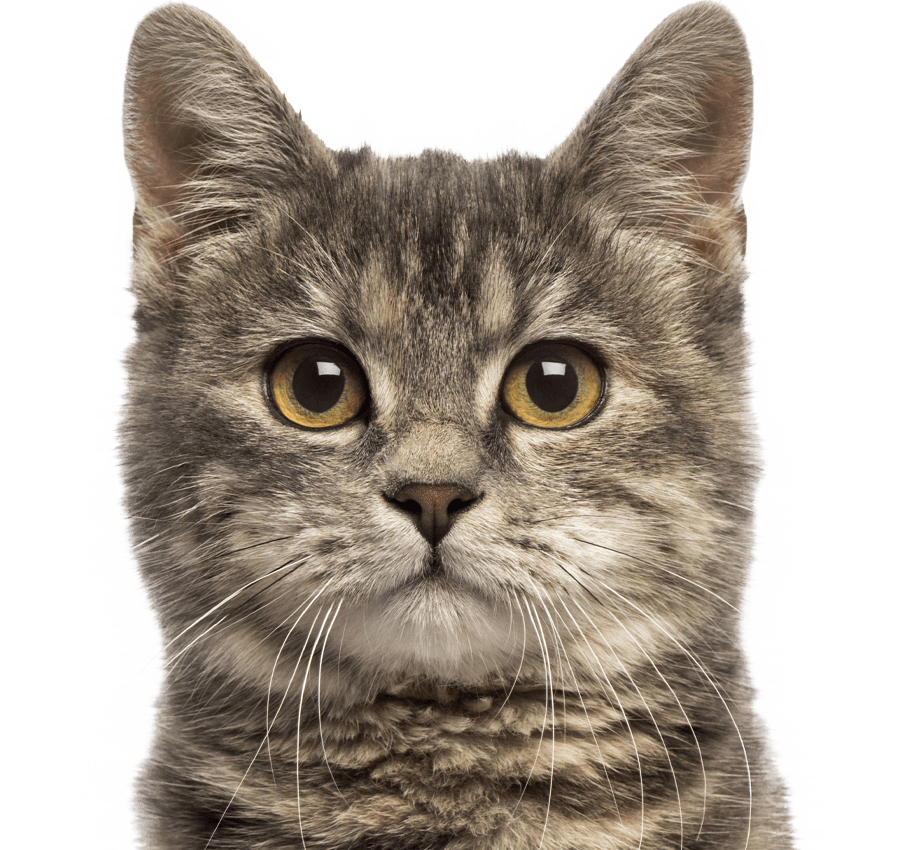 We recognize that it can be difficult for pet owners to bid farewell to their furry friends.
We aim to support and care for both pets and their owners during this challenging time. Our team of veterinary professionals is highly trained and experienced in providing hospice care services. We collaborate closely with pet owners to develop personalized care plans catering to each pet's needs. Our hospice care services encompass pain management, nutritional support, and palliative care.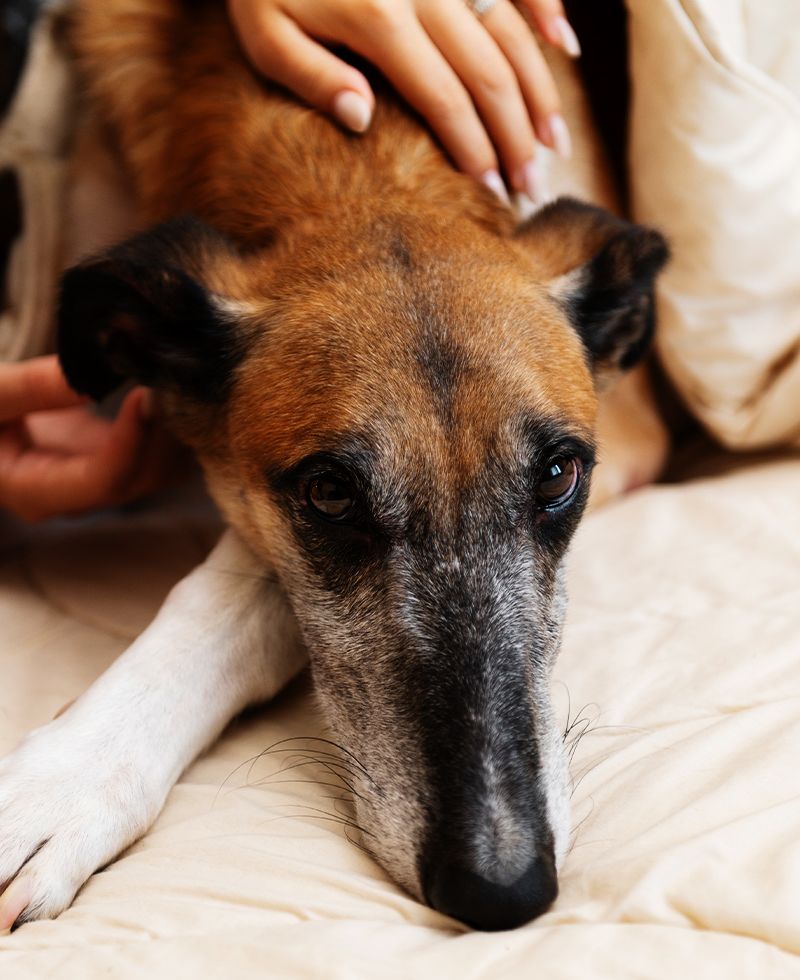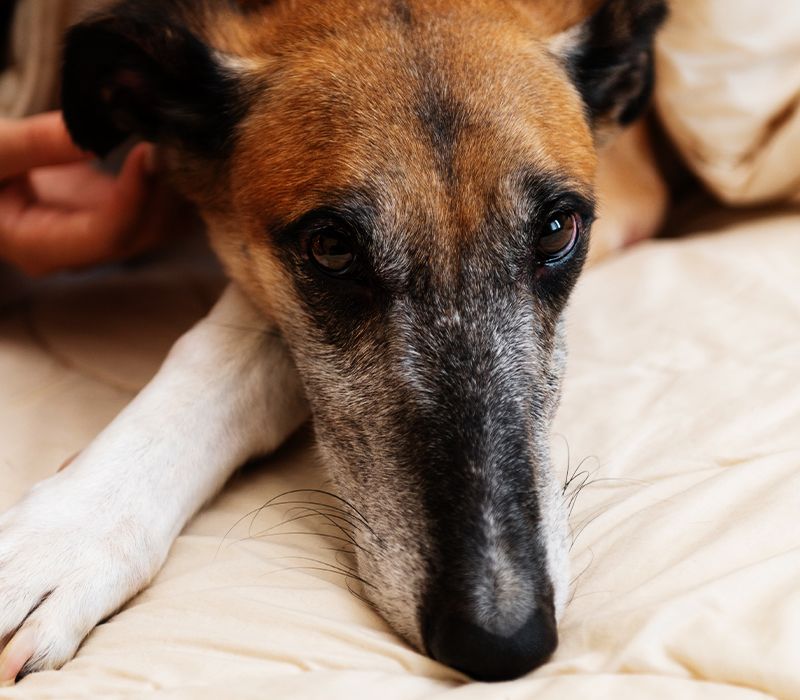 Personalized Care Plans: Catering to Each Pet's Unique Needs

If you're searching for an animal hospital near you that provides compassionate hospice care for pets, look no further than our facility. We understand that managing pain is a critical component of hospice care, and we have a range of pain management options available to help keep your pet as comfortable as possible. We will work with pet owners to find the best pain management strategy for their pets, ensuring they are as comfortable as possible.
We're Here to Help You!
Nutritional support is also essential to hospice care, as many pets may experience a loss of appetite or difficulty eating in their final days. At River Rock animal hospital Midland, our team will work with pet owners to develop a nutritional plan to ensure their pet receives the nutrients needed to maintain their strength and energy levels.
Compassionate and Personalized Pet Care At
River Rock Animal Hospital, MI

We proudly serve Midland, Auburn, Beaver, Freeland, Ryan, Porter, Sanford, Larkin, Hope, Edenville, University Center, and the surrounding areas. Our comprehensive services include
pet wellness care, nutritional consultation, in-house diagnostics, neonatal care, digital radiology services, dental procedures, soft-tissue surgery, therapeutic ultrasound & laser, rehabilitation therapy, hospice care, and more
. If you are looking for a veterinarian who will provide personalized, compassionate care for your pets, please
contact us today
to
schedule an appointment
.