Pet Dental Care
Taking Care of your Pet's Dental Health at River Rock Animal Hospital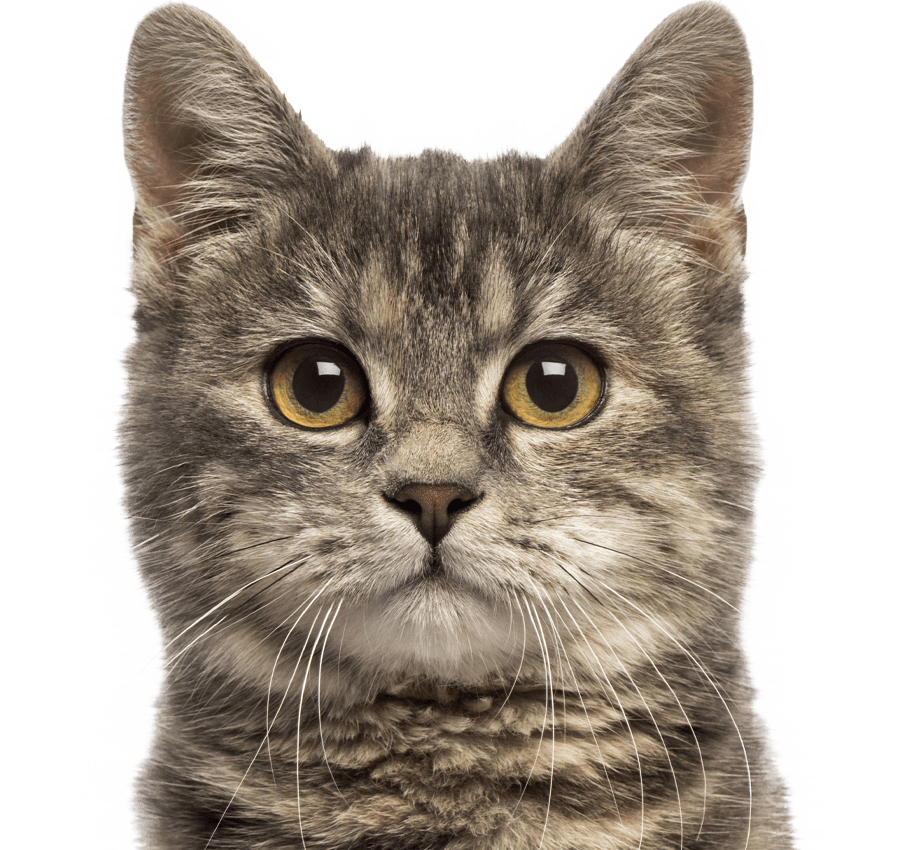 Give your beloved friend a big, healthy smile.
At River Rock Animal Hospital, we understand that your pet's dental health is crucial to their overall well-being. That's why we offer comprehensive dental services for pets of all kinds in a safe and comfortable environment.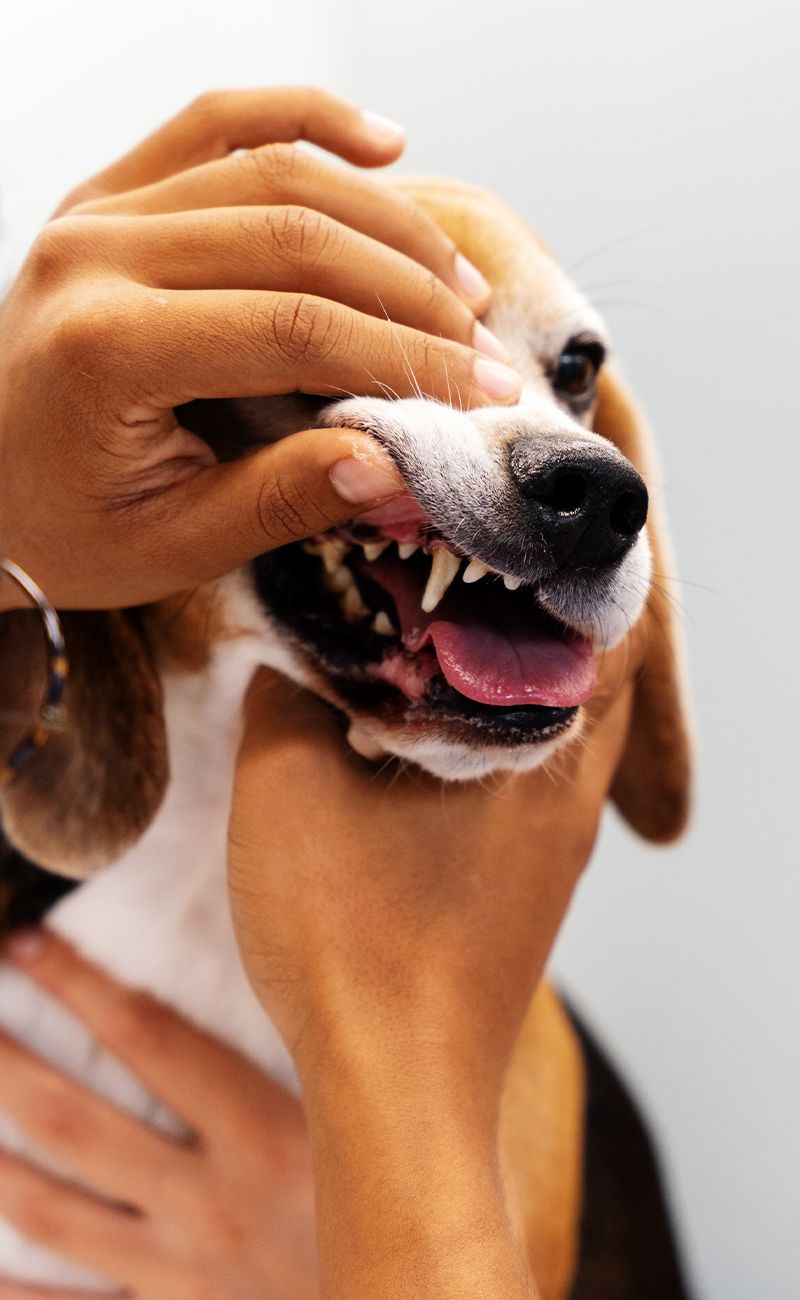 Digital Dental X-ray: Detect Dental Problems Early


Our state-of-the-art dental suite is equipped with digital dental X-ray technology, allowing us to detect dental problems that might otherwise go unnoticed. By catching dental issues early, we can provide prompt treatment and prevent them from developing into more serious and painful conditions.
Ultrasonic Scaling and Polishing: Remove Plaque and Tartar Buildup

Our ultrasonic scaling and polishing services use a gentle but effective approach to remove plaque and tartar buildup from your pet's teeth. This process is completely safe and painless, and our skilled technicians take extra care to ensure your pet is comfortable and relaxed throughout the procedure.
Complete Pain Management: Keep Your Pet Comfortable

We understand that dental procedures can be stressful and uncomfortable for pets. That's why we offer complete pain management services to keep your furry friend as comfortable as possible. Our team of experts will work with you to find the best pain management strategy for your pet's needs.
Specialized Dental Care for Small Pets

We are proud to be one of the few animal hospitals in the area equipped to provide rabbit and rodent dental care. Many pet owners don't realize that dental problems are common in small pets like rabbits and rodents, and can lead to serious health issues if left untreated. Our team of experts is equipped to provide specialized dental care for small pets, including teeth trimming and extraction.
Providing the Best Possible Care for Your Pet
At River Rock Animal Hospital, we are committed to providing the best possible care for your furry friend. Our dental services are an essential part of that commitment, ensuring that your pet's teeth and gums stay healthy and pain-free.
---
Contact us today to schedule a dental checkup for your pet – they deserve it!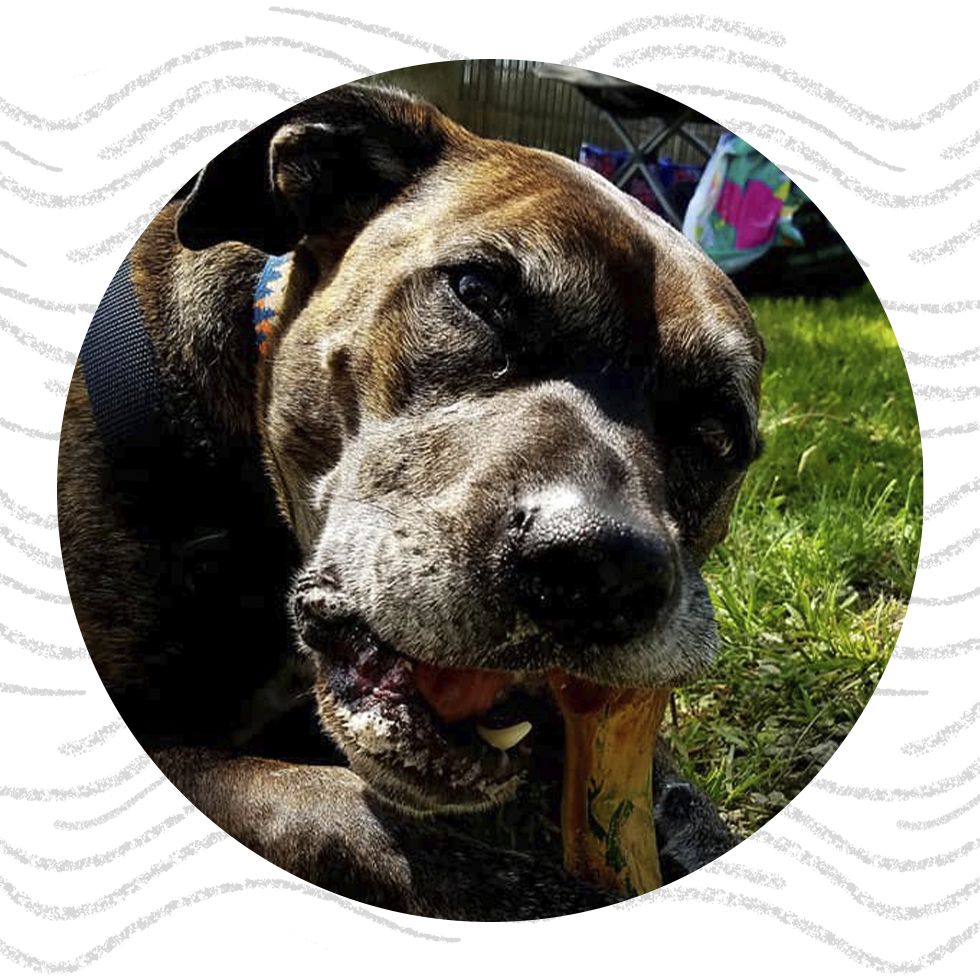 Compassionate and Personalized Pet Care At
River Rock Animal Hospital, MI

We proudly serve Midland, Auburn, Beaver, Freeland, Ryan, Porter, Sanford, Larkin, Hope, Edenville, University Center, and the surrounding areas. Our comprehensive services include pet wellness care, nutritional consultation, in-house diagnostics, neonatal care, digital radiology services, dental procedures, soft-tissue surgery, therapeutic ultrasound & laser, rehabilitation therapy, hospice care, and more. If you are looking for a veterinarian who will provide personalized, compassionate care for your pets, please contact us today to schedule an appointment.